Here Are 4 Nintendo Switch Metroidvania Games To Cure Your Boredom
KEY POINTS
The pandemic forced many people everywhere to stay at home
This meant Nintendo Switch players have more time to play their games
Some interesting adventure titles for the Switch include "Dead Cells" and "Hollow Knight"
Amid the coronavirus pandemic, one way people can enjoy the time they spend inside their homes is by playing some cool video games designed to bring fun for hours on end – and this is particularly true for Nintendo Switch owners.
Here's a list of some great action-adventure titles for the Switch. These games belong in the so-called "Metroidvania" genre, which is characterized by side-scrolling gameplay, interesting storylines and incredible playability. These are in no way ranked according to popularity.
"Hollow Knight"
Developed by Team Cherry and released for the Switch in 2018, "Hollow Knight" follows the adventures of a tiny bug warrior as it journeys in a world of insects. The game features a cartoon art style, but the game isn't for toddlers – it's challenging, requires players to carefully plan their moves in order to defeat enemies and finish the game.
"Hollow Knight" is available via the Nintendo eShop.
"Shantae: Half-Genie Hero"
"Shantae: Half-Genie Hero" isn't the first in the series, but it is one of the easier titles, making it a good choice for those who are new to platforming. Developed and published by WayForward, the game lets players enjoy the adventures of a half-genie named Shantae as she works her way to defeating her archnemesis, the pirate named Risky Boots.
Gamers can get "Shantae: Half-Genie Hero" on the Nintendo eShop.
"Blaster Master Zero"
Those who loved the classic "Blaster Master" in the days of the NES will love "Blaster Master Zero" for the Switch. It features the same 8-bit graphic design and feel of the original game. It also features the same character (Jason), the same iconic vehicle (Sophia III) and the same pet (Fred).
It is available via the Nintendo eShop.
"Dead Cells"
"Dead Cells" is a one-of-a-kind title that combines the familiarity of side-scrolling adventure games and the mystery that roguelikes bring. The in-game world constantly changes, meaning every run is different from the others. And because there are no checkpoints, players have to start from the beginning every time they lose a life.
It is available via the Nintendo eShop.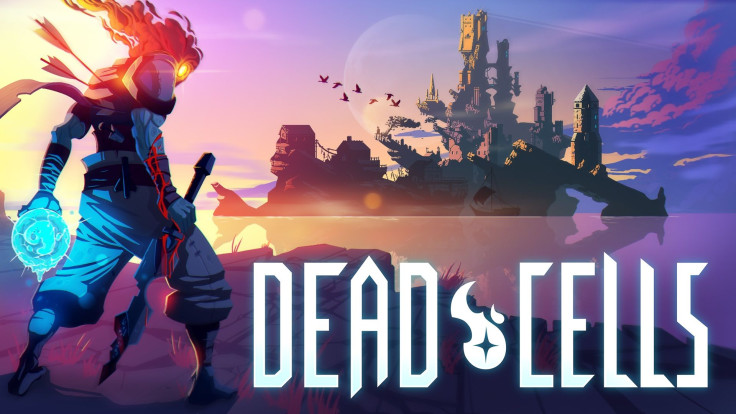 © Copyright IBTimes 2022. All rights reserved.
FOLLOW MORE IBT NEWS ON THE BELOW CHANNELS