Here's What The Early Reviews Of 'Birds Of Prey' Are Saying
The first reactions for "Birds of Prey (And The Fantabulous Emancipation of One Harley Quinn)" are out now and critics have a lot to say about the DC film. While American audiences won't know how they feel about the film until it comes out next week, here are what early screenings viewers had to say about the film.
The Harley Quinn (Margot Robbie) centered film is receiving overwhelming praise. Critics are citing its action sequences more than anything, calling them "phenomenal" and "the most (and best choreographed) fight scenes of any DC movie yet," according to IGN.
Special attention is obviously being paid to Robbie, who leads the film as the beloved Quinn, but in equal measure are Roman Sionis AKA Black Mask (Ewan McGregor) and Helena Rosa Bertinelli AKA Huntress (Mary Elizabeth Winstead). McGregor's villainous character is supposedly both funny and scene-stealing, while one reviewer said he couldn't stop thinking about Winstead's performance.
Aside from the generally positive reviews, critics say that "Birds of Prey" might have some pacing issues. The movie apparently jumps around a lot in time, focusing mainly on Harley Quinn. This lead to some other complaints that the other characters weren't focused on as much as they should have been.
The film doesn't reinvent the wheel and it ultimately "it doesn't have much to say but it doesn't need to," said James Whitbrook. "It's too busy having a blast."
Overall, the movie is being labeled as fun, funny, and memorable by critics. Their positive reviews pretty consistently praise the same aspects of "Birds of Prey." (via Gizmodo)
Fans can decide for themselves when "Birds of Prey" comes out Feb. 7.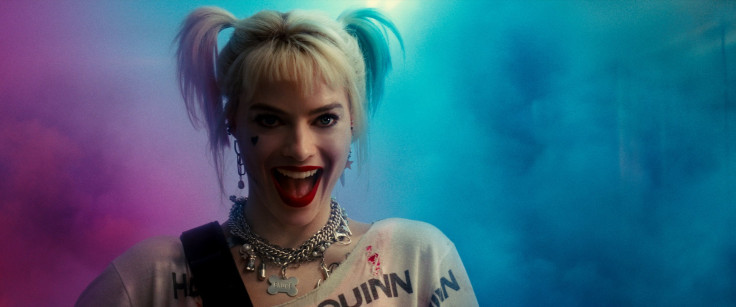 © Copyright IBTimes 2023. All rights reserved.