Here's Why Celine Dion Is Postponing European Tour
Celine Dion has postponed her European tour after revealing she has been diagnosed with the rare neurological disorder, Stiff Person Syndrome (SPS).
Dion announced on Instagram and YouTube that SPS causes her muscles to spasm uncontrollably, making it difficult to walk and sing. "I've been dealing with problems with my health for a long time," said Dion.
Stiff-person syndrome has features of autoimmune diseases and is "a rare, progressive syndrome that affects the nervous system, specifically the brain and spinal cord," according to the National Institute of Neurological Disorders and Stroke.
The shows canceled in her Courage World Tour, include cities like Berlin, Glasgow, Dublin, Budapest, Paris, and London.
Dion also canceled her U.S. and Canada tour in January after announcing that the March and April 2022 dates were called off because of "severe and persistent muscle spasms."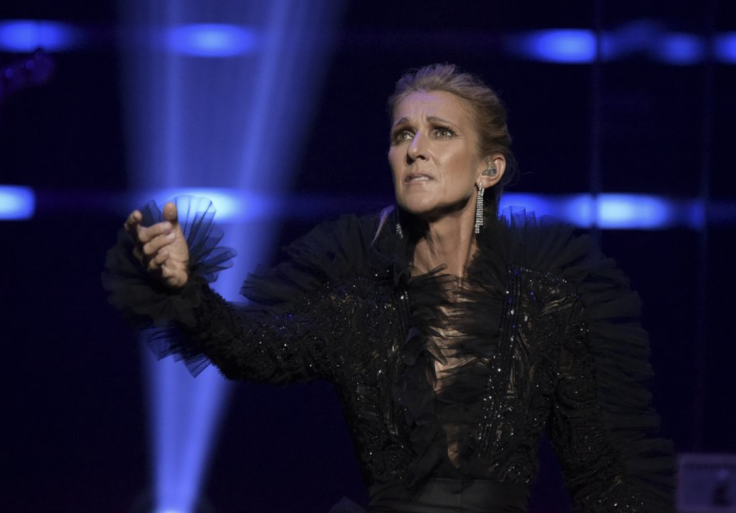 "Recently, I've been diagnosed with a very rare neurological disorder called the stiff person syndrome, which affects something like one in a million people," Dion continued in her announcement.
The Grammy winner said singing is all she knows and loves, but that the spasms affects her voice: "Unfortunately, these spasms affect every aspect of my daily life, sometimes causing difficulties when I walk and not allowing me to use my vocal cords to sing the way I'm used to."
Dion also noted that SPS has delayed her anticipated return to her Las Vegas residency. "This means a lot to me," Dion concluded in her message to fans. "Take care of yourselves. Be well. I love you guys so much, and I really hope I can see you again real soon."
The Instagram caption said that Dion's spring 2023 shows will be rescheduled to 2024.
© Copyright IBTimes 2023. All rights reserved.
FOLLOW MORE IBT NEWS ON THE BELOW CHANNELS