Here's Why Leonardo DiCaprio Almost Lost His 'Titanic' Role
Leonardo DiCaprio nearly lost his chance to play his iconic role of Jack in the classic film "Titanic" because of his attitude during the audition process.
In a new interview with GQ, "Titanic" director James Cameron looked back on the production process of the movie, which was once named the top-grossing film of all time. According to Cameron, DiCaprio charmed everyone in the office during the screen test. However, the actor was not willing to do one important thing for the project, and that almost made him lose the role.
"There was a meeting with Leo and then there was a screen test with Leo. The meeting was funny because I am sitting in my conference room, waiting to meet an actor. And I look around, and all the women in the entire office are in the meeting. They all wanted to meet Leo. It was hysterical," the Academy Award-winning director revealed.
Cameron said the meeting with DiCaprio went well, so he asked for a chemistry reading with Winslet.
"So he came back a couple of days later, and I had the camera set up to record the video. He didn't know he was going to test. He thought it was another meeting to meet Kate," Cameron recalled. "So I said, 'Okay, we'll just go in the next room, and we'll run some lines and I'll video it.' And he said, 'You mean, I'm reading?' I said, 'Yeah.' He said, 'Oh, I don't read.'
DiCaprio's reply surprised the director but he did not cave into the actor's attitude.
"I shook his hand and said, 'Thanks for coming by,' Cameron recalled. "And he said, 'Wait, wait, wait. If I don't read, I don't get the part? Just like that?' And I said, 'Oh, yeah."
Cameron continued, "This is a giant movie that is going to take two years of my life, and you'll be gone doing five other things while I'm doing post-production. So, I'm not going to f--- it up by making the wrong decision in casting. So, you're going to read, or you're not going to get the part.'"
DiCaprio eventually agreed to a chemistry read, and Cameron knew he found Jack.
"So he comes in, and every ounce of his entire being is just so negative right up until I said, 'Action,' and then he turned into Jack. And Kate just lit up and they went into this whole thing and he played the scene," Cameron recalled. "Dark clouds had opened up and a ray of sun came down and light up Jack. I'm like, 'Alright, he's the guy.'"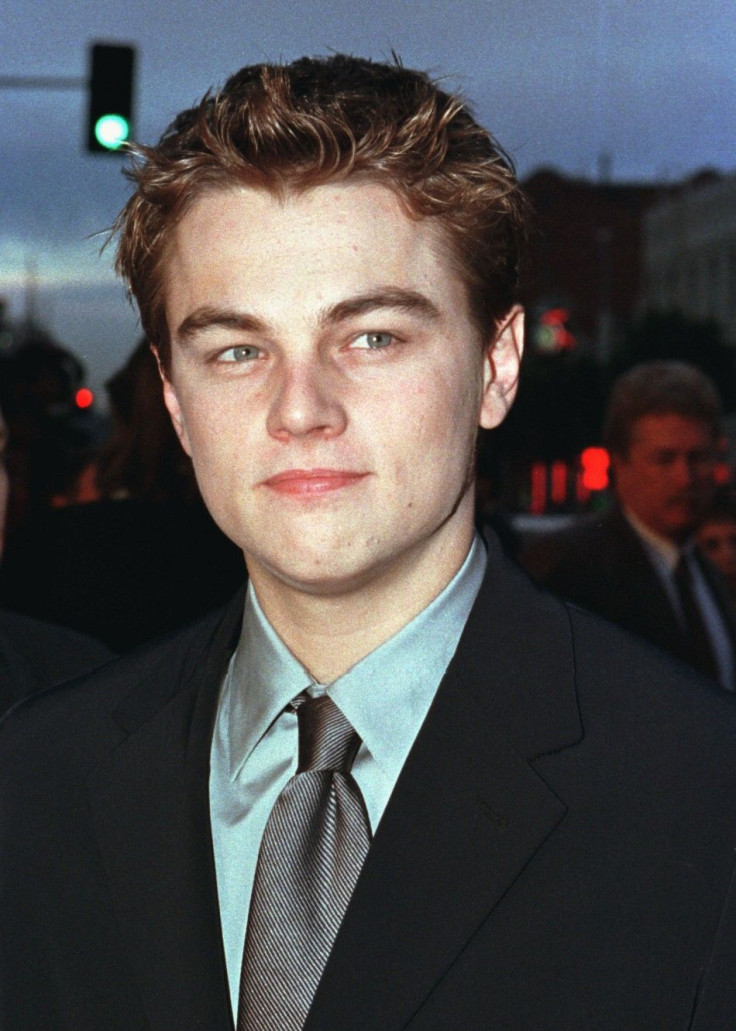 © Copyright IBTimes 2023. All rights reserved.