Leonardo DiCaprio Indirectly Helped Christian Bale's Career – This Is How
Christian Bale wants to thank Leonardo DiCaprio for his successful Hollywood career. The actor says some of the roles he got were initially turned down by DiCaprio.
"Look, to this day, any role that anybody gets, it's only because he's passed on it beforehand," Bale told GQ. "It doesn't matter what anyone tells you. It doesn't matter how friendly you are with the directors. All those people that I've worked with multiple times, they all offered every one of those roles to him first."
The "Amsterdam" actor made the revelation after interviewer Zach Baron noted that Bale had lost at least five roles to DiCaprio in the 90s, including the blockbuster "Titanic." DiCaprio was also the first choice for the iconic role of sadistic killer Patrick Bateman in the 2000 horror thriller "American Psycho."
Bale has no ill feelings, though. He said DiCaprio rejecting roles opened the door for other actors to shine.
"So, thank you, Leo, because literally, he gets to choose everything he does. And good for him, he's phenomenal," Bale added. "Do you know how grateful I am to get any damn thing? I mean, I can't do what he does. I wouldn't want the exposure that he has either. And he does it magnificently. But I would suspect that almost everybody of similar age to him in Hollywood owes their careers to him passing on whatever project it is."
Bale recalled he was making less money than his makeup artists when he was filming for "American Psycho."
"They had paid me the absolute minimum they were legally allowed to pay me...I remember one time sitting in the makeup trailer and the makeup artists were laughing at me because I was getting paid less than any of them," he explained. "Nobody wanted me to do it except the director. They said they would only make it if they could pay me that amount."
The 48-year-old actor revealed he was a bit worried that he might get stuck playing the character of Batman. However, he held on because he thought it might help him quit acting one day.
"Yeah, but I loved it," he shared. "I loved that because I was like, 'This could be it. I could never be anything but that.'
He continued, "I was like, 'Ah, maybe I'm going to be forced to go do something different.' And maybe this thing [acting] that I got forced into doing as a kid that I didn't want to do in the first place, I'm out. And I'm free. And then it didn't happen."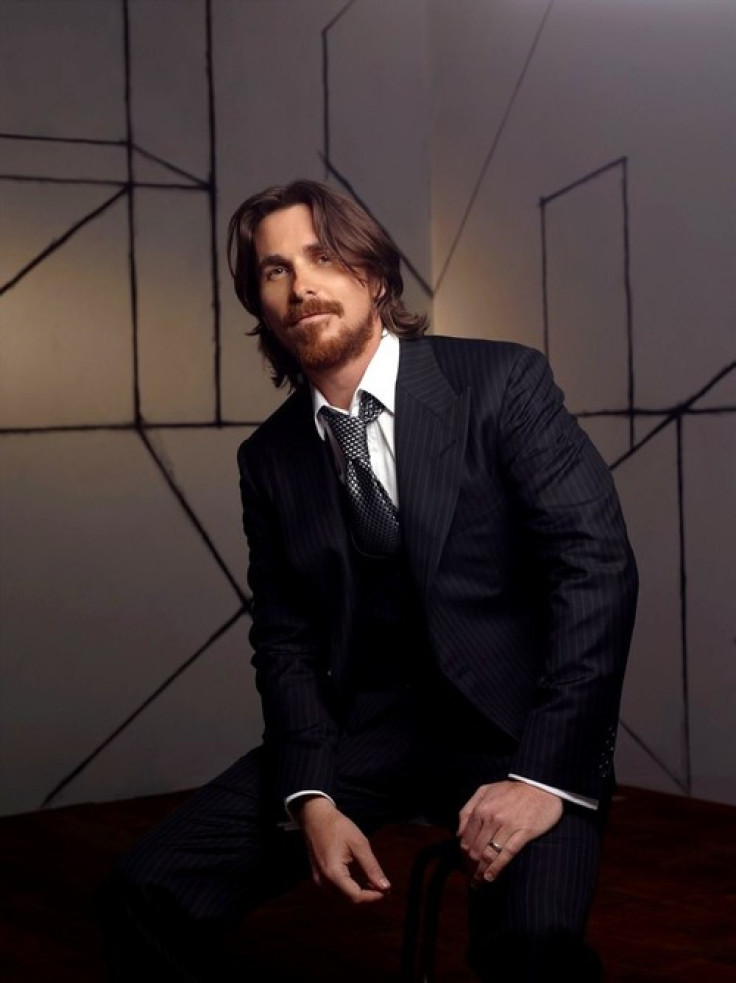 © Copyright IBTimes 2023. All rights reserved.