Here's Why Mxit, A New Messaging System, Will Overtake WhatsApp, BBM and WeChat In India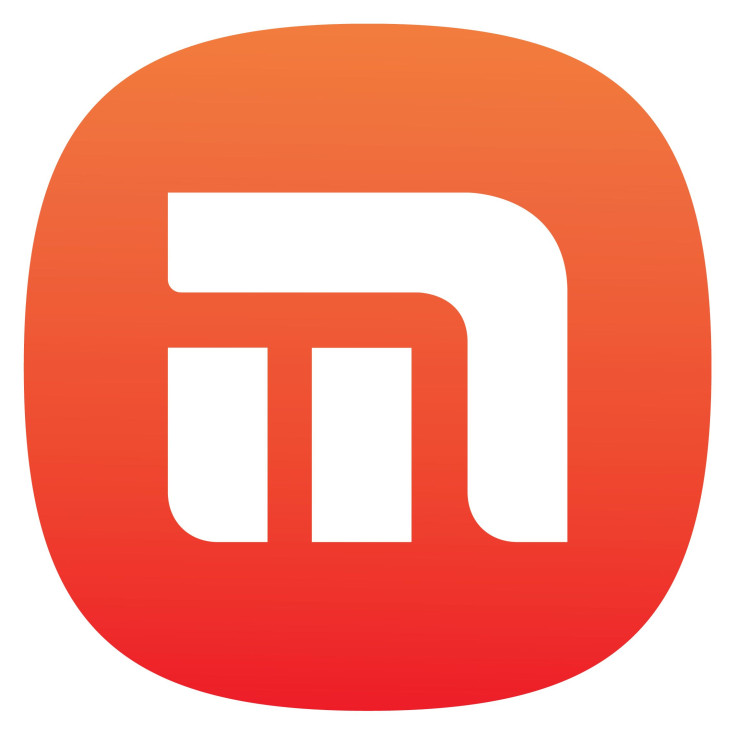 A new mobile messaging service that was launched in South Africa is set to catch on in India, the second-largest mobile market in the world. Though it competes with giants such as WhatsApp and WeChat for users, the app, called Mxit, is different in a big way.
"Our service turns even a normal phone into a smart phone," said Sam Rufus Nallaraj, CEO of Mxit India to the Business Standard, at the official launch in Hyderabad earlier this week.
Like other messaging apps, Mxit allows users to send text messages with their phones. But it operates on an especially light data network, requiring only a 2G connection, and the cost for sending texts with it is less than the average cost of sending them.
Users can purchase games, songs and other products using only the app, which applies money from pre-existing mobile accounts.
Mxit first launched in 2007 in South Africa --- which is currently home to more than 6.4 million users -- and the app has another million users worldwide. Mxit is officially supported in Malaysia, Indonesia, the United Kingdom, the United States, Nigeria, Kenya, Brazil, France, Germany, Italy, Portugal and Spain.
Mxit is free to install. Smartphone users can simply download it like most other apps, while non-smartphone users can just send a text message to a country-specific number to activate the service.
The interface is similar to competitors such as WhatsApp and WeChat, which enable users to send text messages, photos and even audio recordings via the phone.
But all those apps require a smartphone device, which means users with non-smart devices can't participate.
Mxit doesn't have this problem, which will be helpful in India, a country where more than 80 percent of cell phone purchases are regular-feature phones.
"Launching Mxit in India was a natural strategic next step, which allows us to continue building on the success we've had with the application in South Africa," said the company's chief executive officer, Francois Swart.
Its universal utility has driven the app's popularity in South Africa, and shows high potential for other high-growth markets not yet saturated with smartphone users.
"Expanding our emerging market footprint enables us to bring out innovative technology to the masses, making the 'smartphone' experience affordable to every consumer, regardless of the device they use," Swart added. Mxit currently offers the service in English and Hindi, and has plans to add 10 more languages in the first half of the year
© Copyright IBTimes 2023. All rights reserved.