Hilary Duff On 'Lizzie McGuire' Reboot Cancellation: 'The Stars Just Didn't Align'
KEY POINTS
Hilary Duff's "Lizzie McGuire" reboot is not happening anymore
Duff said they tried very hard to do the reboot for the fans
Fans were disheartened with the news and some blamed Disney
Hilary Duff announced that "Lizzie McGuire" reboot is not happening anymore.
Duff and her "Lizzie McGuire" co-stars were excited to reunite for its reboot. Fans were also happy after learning that they would be reviving the series. Unfortunately, they would not be moving forward with the reboot anymore. Duff took to Instagram Wednesday and announced the sad news leaving fans disheartened.
"I've been so honored to have the character of Lizzie in my life. She has made such a lasting impact on many, including myself. To see the fans' loyalty and love for her, to this day, means so much to me. I know the efforts and conversations have been everywhere trying to make a reboot work but, sadly and despite everyone's best efforts, it isn't going to happen," she wrote.
"I want any reboot of Lizzie to be honest and authentic to who Lizzie would be today. It's what the character deserves. We can all take a moment to more in the amazing woman she would've been in the adventures we would have taken with her. I'm very sad, but I promise everyone tried their best and the stars just didn't align. Hey now, this is what 2020s made of," she added.
Duff's followers were sad about the news. But several of her followers and celebrity friends cheered her up about the canceled project.
"You are the real deal," Sutton Foster commented.
"I've always admired your integrity greatly. Glad you've followed your gut and heart," another added.
Duff's co-star Clayton Snyder, who played Ethan Craft in the series, commented on her post saying, "We don't repeat." He also showed his support to Duff by praising her how she played her character on the show.
"In all seriousness, I am so grateful for how you fought to keep Lizzie true to herself. While it would have been fun, if it wasn't done right, it wouldn't be worth doing. Looks like the next obvious step is to release the remastered SFX++ version of the original," he wrote.
Meanwhile, many also blamed Disney for not realizing the project. Others slammed the network, with some saying they will be canceling their subscription.
"This was the only reason i got disney plus im cancelling my subscribtion," one wrote.
"DAMNIT DISNEY," another added with crying emoji.
The revival of "Lizzie McGuire' was first announced in August 2019. Aside from Duff, the original stars Hallie Todd, Robert Carradine, Jake Thomas, Adam Lamberg and Lalaine were all set to return and reprise their roles, Us Weekly reported.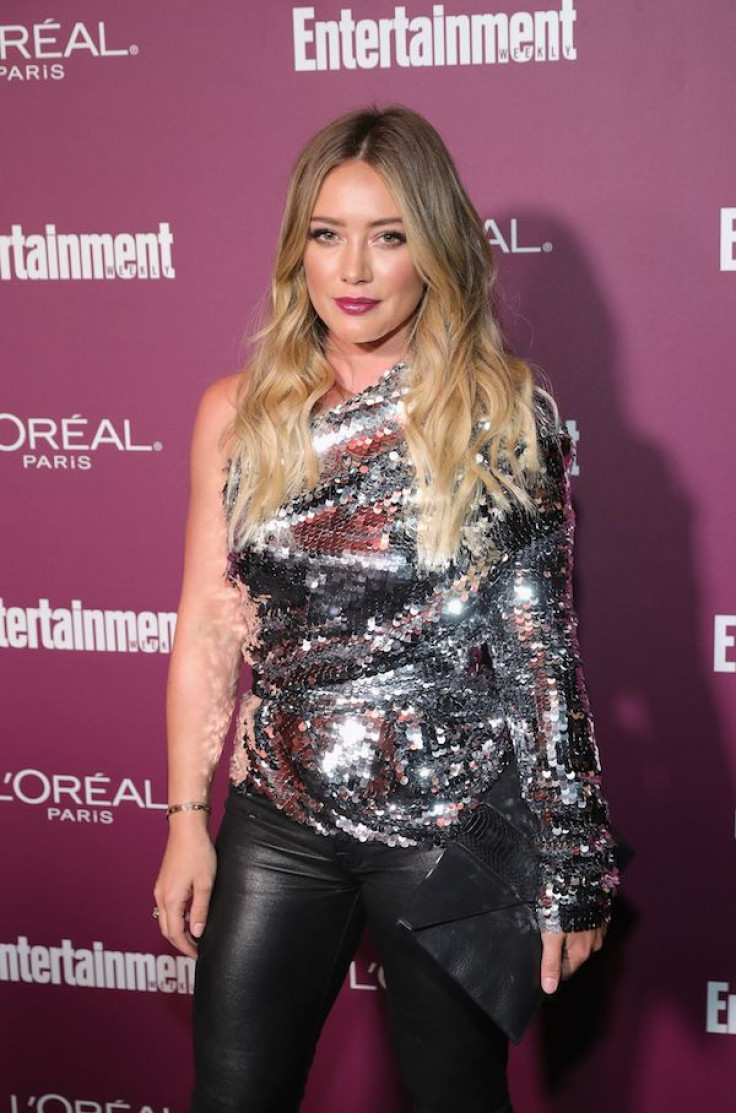 © Copyright IBTimes 2023. All rights reserved.