Hillary Clinton Email Scandal Update: Was Anthony Weiner's Computer Search Legal? Huma Abedin Wants To See Warrant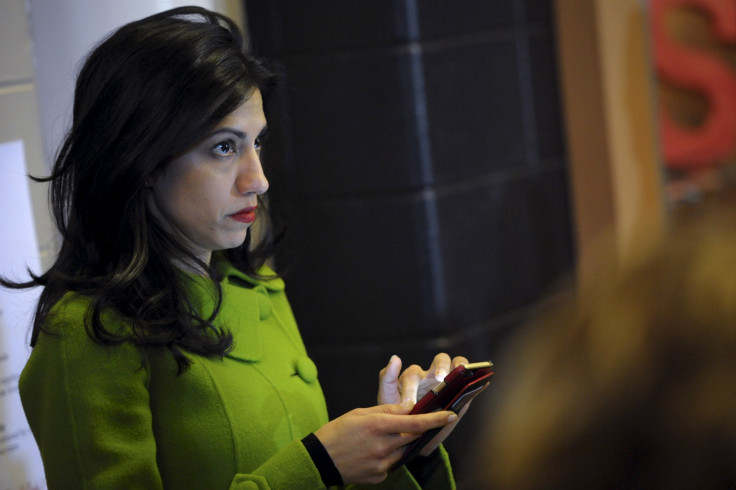 Former presidential candidate Hillary Clinton's aide Huma Abedin and her estranged husband Anthony Weiner never received any search warrants for the emails found on Weiner's computer, Abedin's lawyers said in a court filing Thursday.
Abedin's lawyer Karen L. Dunn said in the letter: "The government has never provided her with a copy of the warrant it reportedly obtained to search certain emails. We understand that Mr. Weiner has likewise not been provided with a copy of the material."
Dunn, in her letter, said Abedin would like to review the warrant before the document is made public.
"On behalf of Ms. Abedin, we therefore respectfully request permission to review the warrant and warrant application once they are submitted to the Court so that Ms. Abedin may formulate her position," Dunn wrote in the letter filed in the Manhattan Federal Court.
The letter was a response to Los Angeles lawyer E. Randol Schoenberg's request for the warrants. Schoenberg had asked a Manhattan federal judge to look into Federal Bureau of Investigation Director Jim Comey's October announcement linking the Clinton private email server probe to the bureau's probe into Weiner's emails that revealed his sexting with an underage girl.
Schoenberg, best known for recovering artwork stolen by Nazis during the Holocaust, is reportedly demanding the warrants be made public in order to prove the FBI had proper cause to investigate the emails. Comey's announcement came 11 days before Election Day but two days before Nov. 8, the FBI chief said there was no reason for any changes in the FBI's decision to not press charges against Clinton.
The Department of Justice had to obtain separate warrants since Abedin's emails were not linked to the investigation into Weiner's sexting, reports said at the time. Weiner, a Democrat lawmaker, resigned after his sexually explicit texts and social media posts to various women came to light. He is currently under investigation for sending such texts to a 15-year-old girl.
Clinton blamed her election loss on Comey's October announcement to reopen the investigation into her use of a private email server during her time as secretary of state.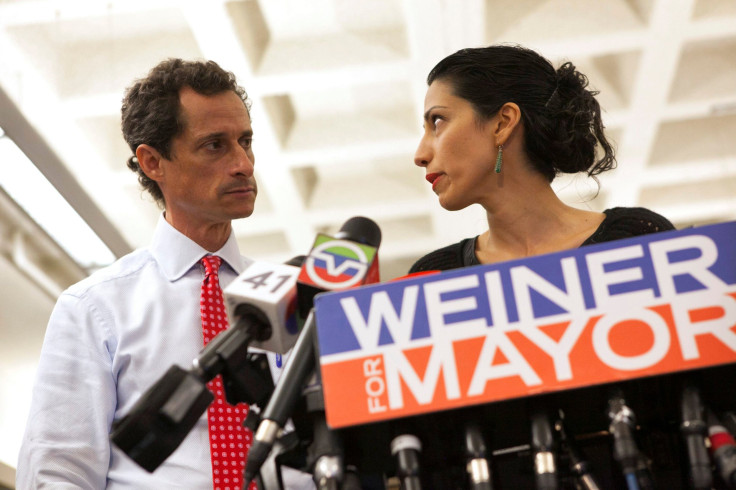 © Copyright IBTimes 2023. All rights reserved.