'Home Alone' Actor Devin Ratray Accused Of Drugging, Raping Friend
KEY POINTS
Devin Ratray was arrested in December 2021 after assaulting his then-girlfriend
Lisa Smith said the arrest prompted her to pursue her 2017 rape case
Ratray denied Smith's allegation
Actor Devin Ratray is being investigated for an alleged rape, which reportedly happened in 2017 in New York.
The "Home Alone" actor was accused by Lisa Smith.
Smith had contacted prosecutors after Ratray's arrest in 2021 in connection with domestic violence charges filed by his then-girlfriend in Oklahoma, wanting to know why the case she filed against the actor in 2017 had not been pursued.
Ratray, who was facing domestic violence charges from a separate incident involving his ex-girlfriend, had pleaded not guilty in the case. He is set to attend a hearing in October.
According to Smith, the news of Ratray's arrest prompted her to call the authorities and question why her 2017 case did not push forward.
"Seeing that he was accused of assaulting someone else made me realize that I needed to do whatever I could to prevent him from hurting even more women," she told CNN.
In a statement to the outlet, Smith said she was "devastated" the police did not pursue the investigation despite the serious nature of the offense. She said the authorities closed the case even though she had cooperated with them in their investigation, including turning in the clothes she wore on the night Ratray had allegedly sexually assaulted her.
The New York Police said the investigation was stalled because they thought Smith did not want to push forward with her charges against Ratray. However, a spokesperson from the district attorney's office said they were already in touch with Smith regarding the revival of the case.
In her initial complaint, Smith claimed she had been friends with the actor for 15 years when the sexual assault took place on Sept. 21, 2017. The woman, along with her brother and a friend, had gone to Ratray's apartment in Manhattan, where he gave her a beverage that made her feel exhausted. The actor then told her she could sleep over on his couch, where he eventually raped her.
"I remember waking up and I couldn't move. I couldn't really open my eyes, but I could hear what was happening and I could feel what was happening. I knew that the other two people were gone and I was still on the couch," said Smith, saying she believes she had been drugged at the time.
Reached for comments, Ratray denied Smith's allegation. "We did not have sex," he told CNN.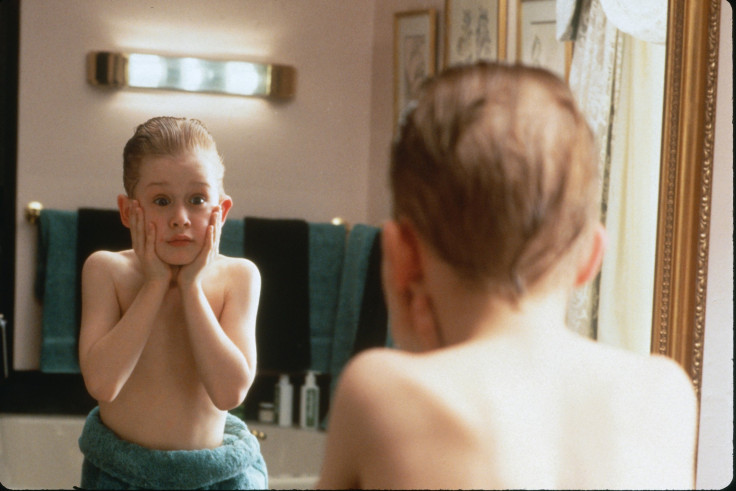 © Copyright IBTimes 2023. All rights reserved.