Honda Plan On Competing With Tesla By Putting Sony's PS5s In EVs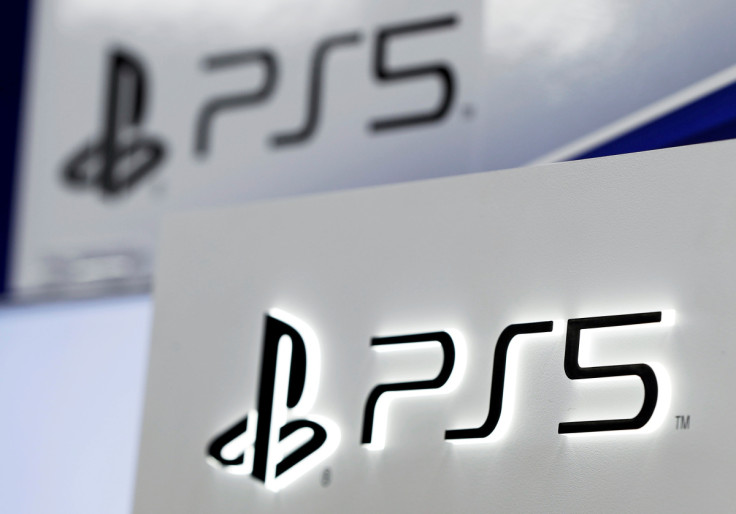 Sony and Honda have partnered to create an electric vehicle equipped with the latest digital content, which they say will give them an edge in the growing EV market.
The Japanese companies launched Sony Honda Mobility in September and aim to produce vehicles by 2025.
A prototype electric SUV was presented in January presentation and it showed off gaming capabilities. The prototype SUV had the ability to connect to a remote Playstation console and passengers could play either on the vehicle's front panoramic screen or on individual rear-seat displays. Sony Honda Mobility plans on using those features and Sony's vast entertainment technology to compete against leading EV companies such as Tesla.
The heads of the subsidiary spoke to last week and opened up about their tentative plans.
"Sony has content, services, and entertainment technologies that move people," Mobility President Izumi Kawanishi told the The Financial Times . "We are adapting these assets to mobility, and this is our strength against Tesla."
He pointed out that "Tesla is not providing any content services" and that merging car design with Sony's Playstation console was "technologically possible."
Yasuhide Mizuno of Honda and chair of the joint venture said that the company is putting content and entertainment first.
"We will develop a car as hardware that will cater to the entertainment and network we would like to offer," Mizuno said.
Part of this is a goal to challenge not only Tesla, but other software-focused cars being produced by Google and Apple. Another goal is creating a truly autonomous car, an achievement that has faced countless challenges across the automotive industry. The most recent self-driving group was Argo AI and it was backed by Ford and Volkswagen, both companies investing billions into the software. Argo AI shut down last month.
"To enjoy the space in your car, you have to make it a space where you don't need to drive. The solution for this is autonomous driving," Kawanishi said. He added that "autonomous driving will have to evolve considerably from the current level to get to that point" and that getting to that point "will take time" as their goal is a fully self-driving vehicle.
© Copyright IBTimes 2023. All rights reserved.