Honda Pursues Advanced Self-Driving Technology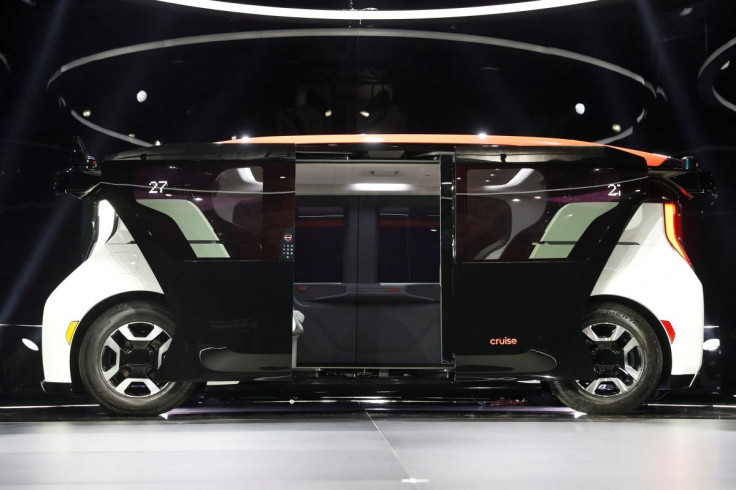 Carmaker Honda on Thursday unveiled the company's plans to have fully developed self-driving technology by the end of the decade in an effort to improve road safety.
Honda's level 3 self-driving capability, which would function at speeds below legal limits on highways, is scheduled to be in place by 2029, the company announced.
The level 3 technology involves technology that would allow drivers to watch movies, use their phones, or simply relax -- all under limited conditions. As for the new updates to the system already in place, Honda is developing a technology called Honda Sensing 360/AcuraWatch. It's expanding the current suite of driver assistance programs available through Honda Sensing.
Honda's goal for its level 3 conditional driving automation system is to eliminate traffic deaths that involve self-driving vehicles by 2050 globally. There are also plans to equip all future Honda vehicles with Honda Sensing across all markets, including motorcycles.
"We believe we can help reduce accidents by pursuing level 3 technology, which in essence is about cars that do not crash," Honda engineer Mahito Shikama told reporters.
Honda was the first automaker to sell vehicles with level 3 technology in March 2021. The company's level 3 "Traffic Jam Pilot" system kicks in at speeds below 19 miles per hour on highways and can remain operational until the speed surpasses 24 mph.
Shikama would not say how soon Honda would start mass-producing its level 3 self-driving vehicles.
The 2021 launch of its Legend Hybrid EX sedan with level 3 technology was limited to just 100 units available in Japan.
There are currently no plans to bring the Honda Legend EX to markets outside Japan. Honda's U.S. counterpart to the Legend, the Acura RLX, was discontinued in 2020.
While there are no plans for the Legend, Honda did announce that the updated automation system will be available overseas by the end of the decade and available in the U.S. by 2030. Honda Sensing360 will be available for some models in China at the end of 2022 with an expanded suite that will be available in 2024.
© Copyright IBTimes 2023. All rights reserved.
FOLLOW MORE IBT NEWS ON THE BELOW CHANNELS