Hong Kong's Ambitious Plan To Become A Crypto Hub Has China's Quiet Blessing
Hong Kong's ambitious plan to be a global cryptocurrency hub seems to have the quiet blessing of the Chinese government, which is a stark contrast to the mainland's stiff anti-crypto stance.
Long before Hong Kong announced its consultation paper for virtual asset trading platforms in the country, rumors were rife that the Chinese government was allegedly using the country, which is China's administrative region, to experiment with crypto.
A recent report from Bloomberg noted that Chinese officials have been showing subtle hints of approval of the country's efforts to transform itself into a cryptocurrency hub. And, while Beijing is not yet prepared to ease its crypto regulations, the report said that it does not mind that Hong Kong wants to pivot to the crypto industry.
Over the past months, representatives from China's Liaison Office and several other officials have become frequent visitors at Hong Kong's crypto events, the report revealed, citing people familiar with the matter.
It also mentioned that the visits have been friendly, with Beijing officials asking for reports, checking on developments and making follow-up calls in some cases.
Crypto operators in Hong Kong said that the presence of Chinese officials cleared up doubts about the country's attitude toward Hong Kong's efforts to become a crypto hub. The report suggested that China's low-key support could mean it is allowing Hong Kong to serve as a testing ground for digital assets.
Another subtle show of support was shown by People's Bank of China governor Yi Gang in a recent speech at an event in Hong Kong where he mentioned China's close cooperation with Hong Kong, concerning China's central bank digital currency (CBDC).
On Monday, Hong Kong's Securities and Futures Commission (SFC) revealed in a consultation paper, its plan to allow retail investors to trade large-cap crypto assets on licensed crypto exchange platforms in the country as long as they meet requirements and follow the regulations.
The SFC also announced that "under a new licensing regime to take effect on 1 June 2023 (Note 1), all centralized virtual asset trading platforms carrying on business in Hong Kong or actively marketing to Hong Kong investors will need to be licensed by the SFC."
SFC Chair Julia Leung said, "As has been our philosophy since 2018, our proposed requirements for virtual asset trading platforms include robust measures to protect investors, following the 'same business, same risks, same rules' principle."
"In light of the recent turmoil and the collapse of some leading crypto trading platforms around the world, there is a clear consensus among regulators globally for regulation in the virtual asset space to ensure investors are adequately protected and key risks are effectively managed," she added.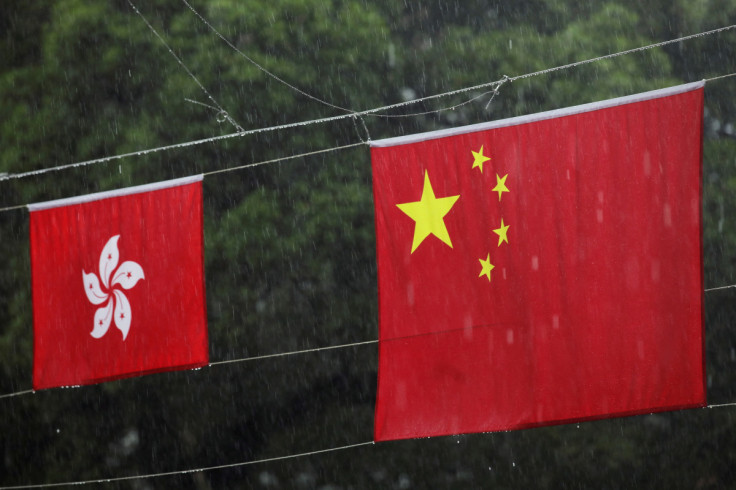 © Copyright IBTimes 2023. All rights reserved.