Honor Killings: Family in Canada Convicted of 'Cold-blooded, Shameful Murders'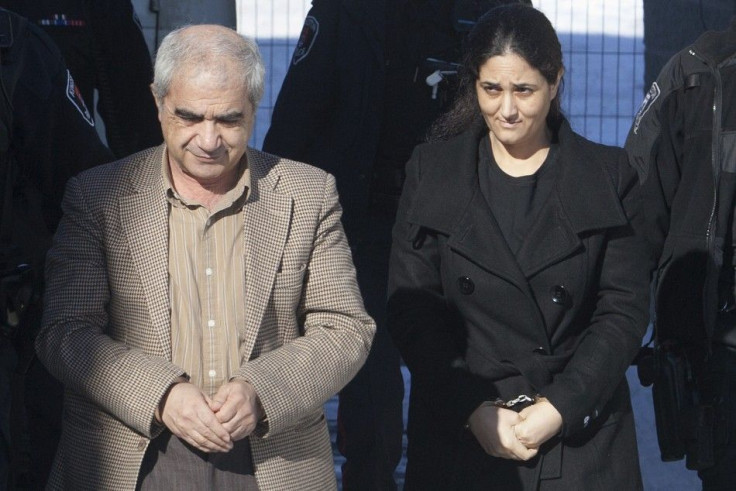 On Sunday, three Afghans were found guilty of the honor killing murders of four women in Canada. Husband and wife Mohammad Shafia and Tooba Yahya, and their son Hamed Shafia, were each convicted of four counts of first-degree murder for the deaths of the family's three teenaged daughters and another woman, a verdict that carries an automatic life sentence.
This jury found that four strong, vivacious and freedom-loving women were murdered by their own family in the most troubling of circumstances, prosecutor Gerard Laarhuis told reporters outside the courthouse.
"Shafia, Tooba and Hamed had decided that there was a diseased limb on their family tree," prosecutor Laurie Lacelle said. "Their decision was to trim the diseased limb and prune the tree back to the good wood."
The bodies of the three daughters -- Zainab, 19, Sahar 17, and Geeti, 13 -- and Mohammad's first wife Rona Amir Mohammad, 52, who lived with the Shafia family were found inside a car submerged in a canal in June 2009. It was later determined that the four women were killed earlier, and then placed in the car, which was then pushed into the water, by the family. It is still unknown where exactly the murders happened.
The Shafia trial captivated and shocked Canada, and forced the whole nation to engage in a conversation about culture and violence. The three Sharia girls were allegedly dominated and abused by their strict father and brother. Zainab was taken out of school when she began dating a Pakistani-Canadian and eventually escaped to a shelter.
It is believed that the other two girls were murdered for having Christian boyfriends and wearing short skirts.
This verdict sends a very clear message about our Canadian values and the core principles in a free and democratic society that all Canadians enjoy and even visitors to Canada enjoy, said Laarhuis.
But a debate in Canada about whether the murders were culturally and religiously motivated or common domestic abuse has sprung up. For some, the issue is about violence against women, not about cultural differences.
"Honour [sic] motivated violence is NOT culture, it is barbaric violence against women. Canada must never tolerate such misogyny as culture," Tweeted Canadian MP Rona Ambrose.
But Tarek Fatah, founder of the Muslim Canadian Congress, told The Star that for some Muslims who take beliefs to the very extreme, misogyny and culture go hand in hand.
Recorded phone calls presented in court point toward this conclusion:
There can be no betrayal, no treachery, no violation more than this, Shafia said of his daughter's on a recorded phone conversation. Even if they hoist me up onto the gallows ... nothing is more dear to me than my honor.
Regardless of the debate, the jury found that however the murders were categorized, they were still murders.
It is difficult to conceive of a more despicable, more heinous crime, judge Robert Maranger said after the ruling on Sunday.
The apparent reason behind these cold-blooded, shameful murders was that the four completely innocent victims offended your completely twisted concept of honor … that has absolutely no place in any civilized society.
Hamed's lawyer, Patrick McCann, said that he would appeal the verdict. The first-degree murder sentence comes with a mandatory 25 years without parole.
For an analysis of the practice of honor killing, read here.
© Copyright IBTimes 2023. All rights reserved.