'House Of Cards' Season 5 Spoilers: Neve Campbell Blames Donald Trump For 'Exhausting' Season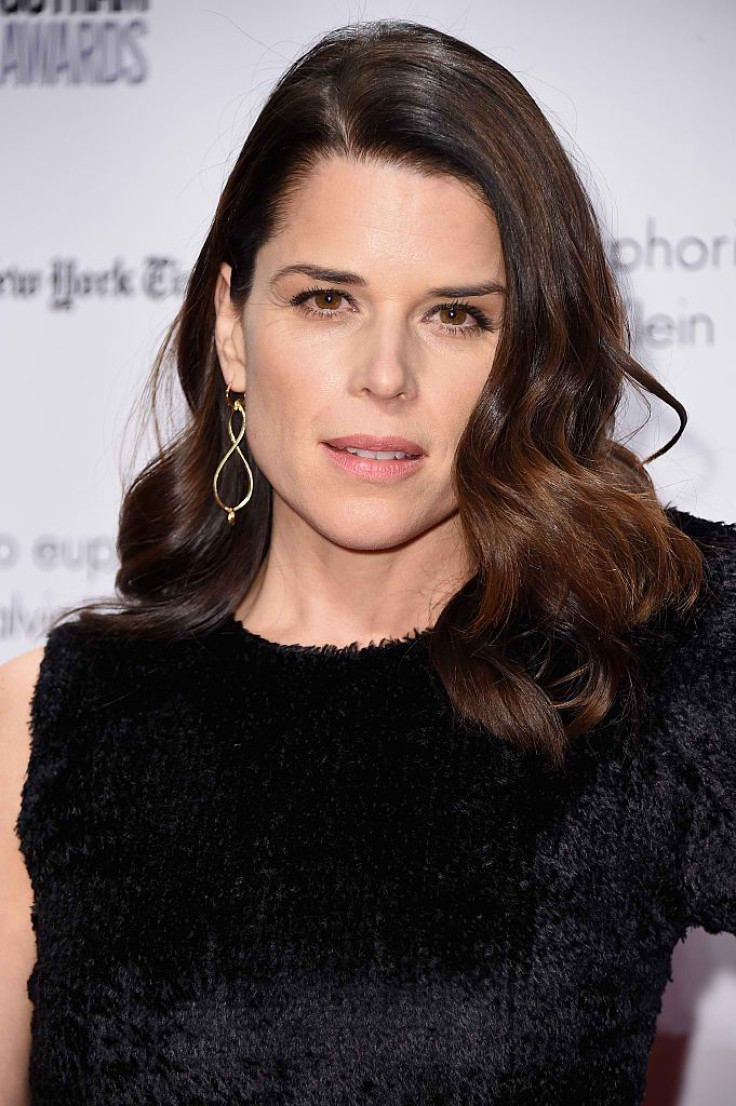 "House of Cards" Season 5 was particularly "exhausting" for Neve Campbell and her co-stars to shoot, and she blames it on the intense political climate in America.
"It was exhausting, in a sense, to be shooting a show about politics and then watching the mess that was the real political world at the moment. We had CNN on in the makeup trailer all day, every day," she told KTVA. "Obviously what's going on in D.C. is very important to everybody — and certainly important to us — because it's important to stay close to what's going on and stay aware, but it's all-encompassing."
READ: "House of Cards" creator Beau Willimon wants Twitter to remove Donald Trump's account
But because of what Donald Trump's administration is doing, Campbell said even the show needs to top the crazy happenings in reality. "That's just it! The challenge this year is if you were to actually write what's really going on, you would say it was over the top. 'House of Cards' has jumped the shark, right? Yeah, the current administration is pretty fascinating, and it's a scary time at the moment," she said.
In the show, Campbell plays political consultant LeAnn Harvey. When she was first introduced, LeAnn had no intention to strive for power, but now that she has felt a taste of it, she wanted more.
"I think getting into the White House and a taste of that power was very enticing for her. So we see her moral compass get tested a great amount — as we do with many of the characters on the show. But for her, I think she's in between her commitment to the president and the first lady and also vying for position against Stamper," she said.
Season 5 will be the first installment of "House of Cards" without showrunner Beau Willimon. As happy as Campbell is with the work of new showrunners Frank Pugliese and Melissa James Gibson, she said they still miss Willimon a great deal. "It felt different in the sense that we love Beau. He became a dear friend to all of us. And it's a family on the show. So in that way it's challenging, and the man's a genius," she said, according to Cinema Blend.
"House of Cards" Season 5 made its premiere this May 30 on Netflix.
© Copyright IBTimes 2023. All rights reserved.