'Up' House In Seattle To Be Moved to New Location in Disney Pixar-like Ending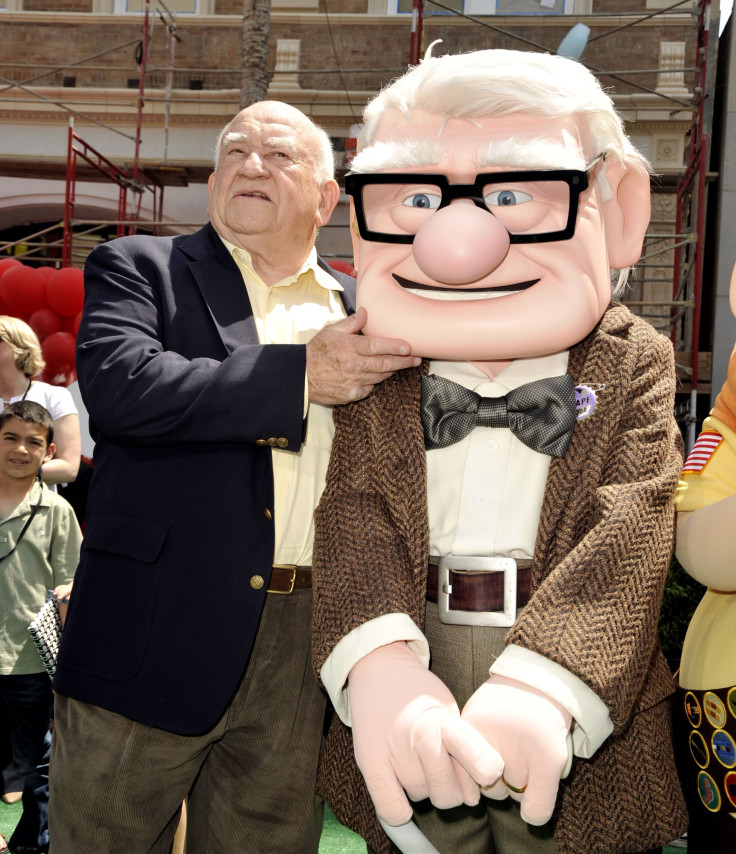 The house in Seattle many refer to as the "Up" house after the Pixar movie, is expected to be moving to a new location. But unlike the film, the home won't be flying off into the clouds.
King 5 News in Seattle reports that developers announced that the home will be moving to a new location. The home once belonged to Edith Macefield, who refused to sell her home to developers.
The house, which is located in Seattle on 1438 N.W. 46th St., now sits boarded up with a fence around it, but people still attach balloons to the fence as a tribute to both Macefield and the movie. In 2006, Macefield turned down a $1 million offer from developers, who then designed a complex that towers over the home on three sides, according to the Huffington Post.
In June the Ballard News-Tribune reported that the house would be moved or face a wrecking ball. "After reviewing the situation, the seller has reluctantly concluded that their best option is to donate the house, ideally to a non-profit, and then sell the land," wrote broker Paul Thomas in a statement.
Macefield died at the age of 86 on June 15, 2008 of pancreatic cancer. Her home has become a symbol for opposition to development.
"Up" was released in 2009. The film tells the story of 78-year-old Carl Fredrickson (Edward Asner) who travels to a place called Paradise Falls to complete a promise to his deceased wife. Fredrickson travels around in his home which has hundreds of balloons attached to it, which allows it to fly. He inadvertently flies away with a young boy and the two embark on an adventure filled with talking dogs and a rare bird.
The details on the move are expected to be released on Tuesday.
© Copyright IBTimes 2023. All rights reserved.