'The House Of Usher' Star Romy Walthall Dies At 57
KEY POINTS
Romy Walthall was also known as Romy Windsor
The cause of death was cardiac arrest
The actress' son, Morgan Krantz confirmed the news
Actress Romy Walthall, who was known for her roles in "The House Of Usher" and "Face/Off," passed away at the age of 57 on May 19 in Los Angeles.
The actress was also known by her stage name Romy Windsor. The cause of death was cardiac arrest. Walthall's son, film director Morgan Krantz, confirmed the tragic news on Instagram Thursday and shared a series of photos featuring his mother.
"Rip Mom. I love you," he captioned.
Walthall hailed from Texas and began her entertainment journey by winning Mother/Daughter USA pageant in 1980. She was just a 17-year-old when she signed with a modeling agency company, Ford Models and started modeling in Europe. She later moved to Los Angeles to start her acting career.
She marked her first big role in the 1984 thriller, "Thief of Hearts," which was directed by Douglas Day Stewart. The actress also worked in "Howling IV: The Original Nightmare," which is considered a cult horror movie.
Walthall also portrayed Bobbi's character in "A Bunny's Tale," which was based on Playboy Club's Playboy Bunnies' and their working conditions. It was a comedy-drama based on Gloria Steinem's investigation, which was released in 1985.
She also worked on television and appeared in many big shows, including "Moonlighting," "Quantum Leap," "T.J. Hooker," "The X-Files," "Diagnosis Murder," "L.A. Law," "Matlock" and "Jake and the Fatman."
Walthall's daughter, Isabella Israel, paid a tribute to her mother on Instagram last week and wrote, "I've resigned myself to the fact that there will never be any appropriate combination of earthly words to accurately describe my mother."
"You just had to be there to get it. She was everything at once. She was my first love," she continued. "My best friend at times and my sworn adversary at others."
"When we were teenagers my friends and I coined the term #romylife because we all aspired to be more like her in the way she gave absolutely zero f--ks about anything but her own happiness," she recalled.
She went on to write a lengthy post and in conclusion, she announced, "There will be a service next week. Everyone is welcome! Dm me if you want to come celebrate her life w us."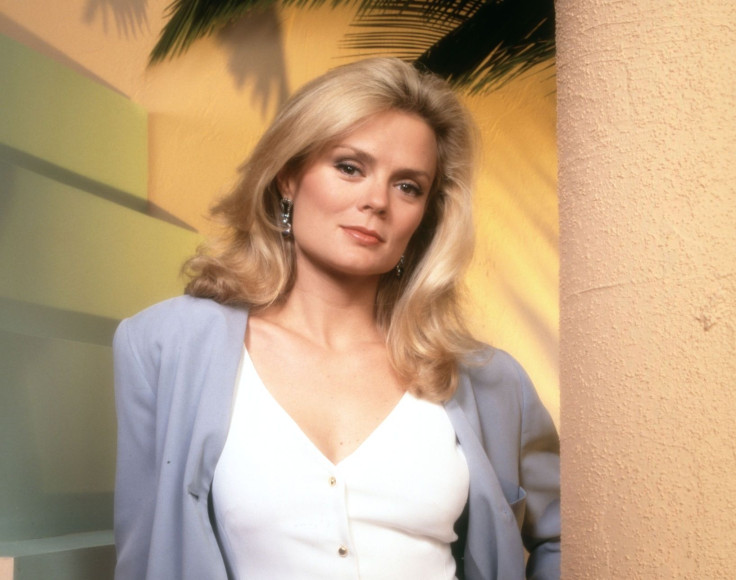 © Copyright IBTimes 2023. All rights reserved.