How Amazon Is Failing In Grocery Market After Fresh, Go, Whole Foods Acquistion
Amazon may be dominating most areas of e-commerce, but the company is struggling to snag a win in the grocery market.
After buying Whole Foods in 2017 for $13.7 billion, Amazon is not even close to becoming one of the top grocery retailers in the $750 billion industry. Over the last 12 months, Whole Foods has only accounted for 1.1% of the grocery market.
Meanwhile, Amazon's services including, ​​Prime Now, Fresh, and Go combined have made up 1.3% of the grocery market. Meanwhile, Walmart has controlled 18% of the industry.
CNBC reported Amazon is having trouble beating out their competitors like Target, Walmart, Krogers, and other retailers, which have better digital offerings. Whereas, DoorDash, Instacart, Uber, and GoPuff are coming out on top by providing faster delivery, which is one of the factors that attract customers to Amazon.
"Amazon's all about the cloud, e-commerce, and entertainment," Jake Dollarhide, CEO of Longbow Asset Management, told the outlet. "It's almost like the grocery business is an expensive hobby."
Of its ventures into the grocery market, Amazon was expected to open 3,000 of its Amazon Go stores, but the coronavirus pandemic reportedly forced the company to modify its expansion.
The company planned to open the stores in urban areas so busy office workers could stop in and pick up groceries during their lunch hour. As of 2021, there are only 24 operational stores.
Last month, Amazon announced plans to open its first Go store in the suburbs of Mill Creek, Washington, around 30 minutes north of Seattle amid the reopening of cities across the country.
However, employees at the company revealed the future of Amazon Go remains unclear after it was removed from the grocery division, and the company continues to struggle to find a successful strategy to navigate the industry.
"It's just a bunch of shots on goal trying to figure it out," said Scott Jacobson, a former Amazon employee who assisted in the launch of the Kindle. "It's not clear what the future is yet."
Although Amazon had its worst week in January when stocks fell 12% and is struggling to find its footing in the grocery industry, investors like ​​billionaire Dan Loeb still have faith in the company's potential.
On a private call, he recently told other investors he sees roughly $1 trillion in untapped value at Amazon.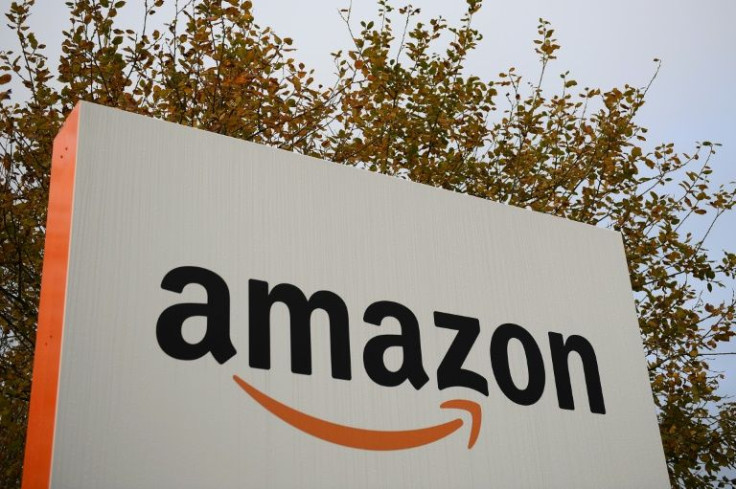 © Copyright IBTimes 2022. All rights reserved.
FOLLOW MORE IBT NEWS ON THE BELOW CHANNELS