How The Apple Card Benefits From Coronavirus Pandemic
KEY POINTS
Apple Card is now a year old
An analyst believes the Apple Card has been successful so far
It has also done well during the COVID-19 pandemic
The COVID-19 pandemic has changed how people live their lives, how companies earn revenue and how the overall market works. Despite these major changes, however, Apple's credit card, the Apple Card, seems to have done well, according to analyst Ted Rossman.
Rossman, industry analyst at credit card review and analysis site CreditCards.com, said the Apple Card was "impressive" for making "so many strides in one year."
Here are some of the things that made Apple's credit card a success during the pandemic.
Customer Service
The coronavirus pandemic affected people's income and spending capacity. These included credit card owners' ability to pay on time to avoid interest. Apple Card shone in this area due to a major perk.
"During the pandemic, Apple Card's customer assistance program has excelled," Rossman said. "Upon request, cardholders have been able to skip payments without interest, potentially for many months in a row – a perk that has stood out in the industry for its generosity and longevity."
Apple also made it easy for Apple Card users to contact customer service during the pandemic: via text messaging and phone calls.
Cashback
As an incentive, Apple Card awards cardholders with 2% daily cashback when they use Apple Pay and 1% cashback when they make purchases or pay for services using the physical card.
This might not sound like much, but this is important for card owners whose income sources and savings were affected when the virus hit the country. Indeed, according to Rossman, "Who couldn't use more cash, right?"
Contactless Payments
The U.S. Centers for Disease Control and Prevention recommends avoiding physical contact and developing proper handwashing habits in order to prevent the spread of COVID-19. This caused an acceleration in people's desire for contactless payments using a variety of means, including Apple Pay. Users can also tap their Apple Card to pay.
According to Visa, contactless payments experienced a 150% increase in usage from March 2020 to July 2020, Rossman noted.
The increase in contactless payments meant increased revenue for Apple, which earns from transaction fees every time a consumer uses Apple Pay or Apple Card.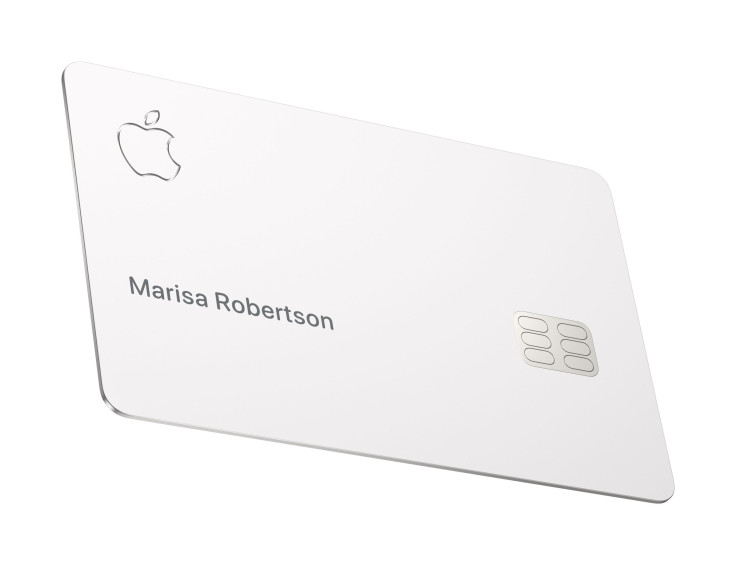 © Copyright IBTimes 2023. All rights reserved.