How To Become More Confident And Decrease Depression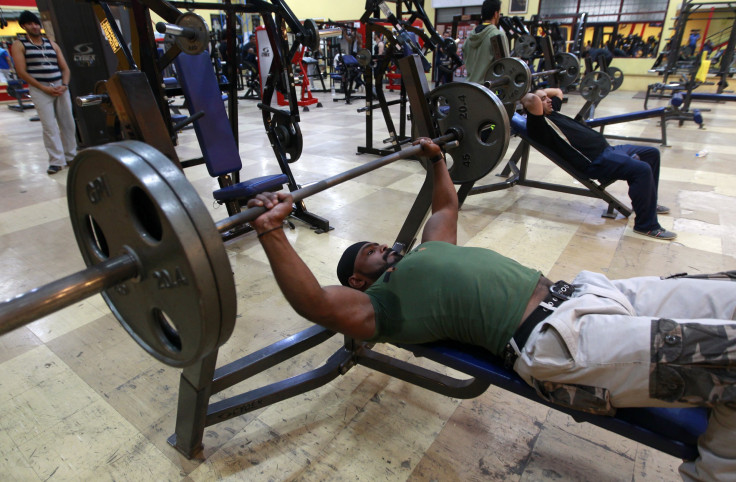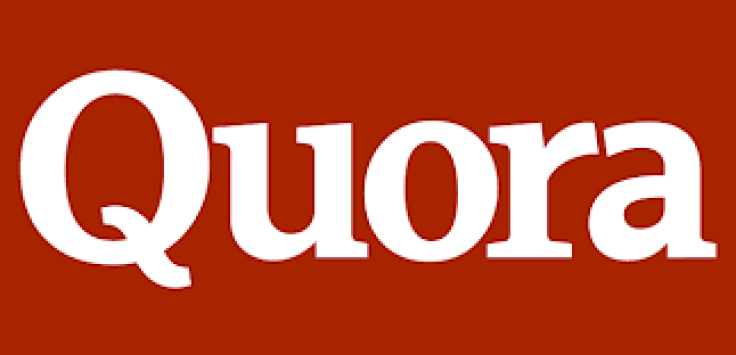 This question originally appeared on Quora. Answer by Mansour Ansari.
Yes. Physique transformation often comes with personality change. The big culprit is the hormonal reactions.
Suppose you lift weights for extended period of time and eat lots of good food and sleep a lot. Suppose you reduce daily stress and focus on weightlifting. At some point in your journey, you will experience hormonal effects, leading to fat loss and muscle building. This phenomenon leads to physique transformation and with that enters new personality. You fit in new cloths, most old friends will not recognize you and you are always sort of high on life, full of personal accomplishment, with amazing "feeling good" emotions.
You walk around with athletic posture and some serious self-confidence, which by the way it spills over daily life and impacts your relationships both at home and at the business office. That is major positive change in person's personality.
Got hormones?
So if you naturally increase your Testosterone , ( resistance training + a suitable food and recovery) with that comes courage, stamina, strength and power (weightlifting). Depression and timidness, lacking in self-assurance, courage, or bravery; easily alarmed; timorous; shyness fades away.
Physique Transformation using weightlifting:
Some folks tend to acquire the alpha male and or dominant aggressive personality tendencies and some turn out to be extremely humble. For the arrogant weightlifter, usually a bit of daily meditation and extra self control can help being humble!.
It is also fine to be brash, cocky and intense when focused on lifting big weights. Outside the gym you must act civilized.