How Blockchain Will Bring Transparency Back To Real Estate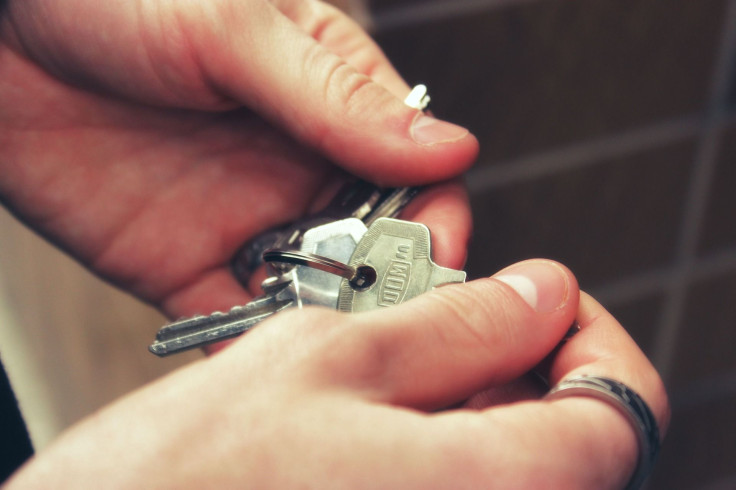 It was the late 1990s when the real estate industry first started on its virtual path and began introducing property to a greater audience. The internet transformed the property business, from listing a home to researching real estate-specific topics like suburb profiles, agents, agencies and brokers. Now, Blockchain has presented a new frontier for revolutionizing the industry.
By design, Blockchain is immutable, secure and transparent. In other words, it cannot be stolen, duplicated or deceived. As such, it can streamline resource-intensive procedures and provide transparency — particularly in industries like real estate — while delivering efficient and trusted outcomes like rewarding consumers for their attention.
Real estate utilizes many unique and complicated processes. In its simplest form, the process of listing a property for sale includes: finding the right agent; valuation, appraisal and market estimation of the property; and the exchange of title deeds, among others. For each of these, the Blockchain can deliver a better alternative to traditional operations.
Most technology advancements since the internet's inception have been socially focused. Consumers are part of the overall business marketing solution — as seen with Facebook, Twitter, YouTube and others — which offers clear progress toward an open and transparent environment. However, beyond social media and amid exponential technological growth, a new movement to reward consumer involvement is underway: the Attention Economy.
The Attention Economy presents the unique idea that a person's attention has a net value. It is a term that describes the commoditization of consumers' attention, where users are rewarded for how long they remain invested in a product or service as well as for the extent of their contribution.
Interestingly, it only works in transparent environments. Blockchain is a technology that underpins this transparency and reward solution. And in the Blockchain world, the list of transparency improvements is endless.
In its simplest form, a Blockchain-driven ecosystem would empower the consumer to find a reliable and qualified agent or broker. Searching for a real estate agent would also provide the prospective seller a list of qualified agents as well as their relevant certifications and reviews.
Blockchain will bring positive changes to the future of real estate, and being part of the change is the most important thing companies can do now to ensure long-term success. Should the industry not willingly adapt to this new technology, it may just be forced to.
Joel Leslie is the CEO of Propify, a Blockchain-based real estate marketing solution platform that promotes property content via a Non-Portal model.
© Copyright IBTimes 2023. All rights reserved.