'How I Met Your Mother' Confirmed For Ninth And Final Season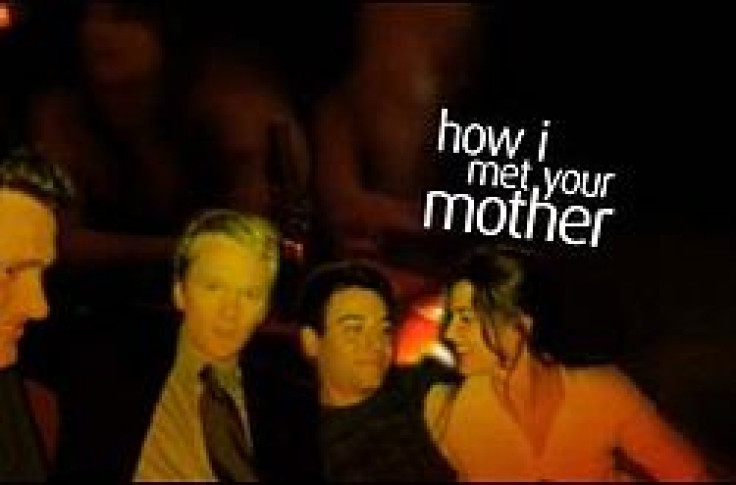 CBS confirmed Wednesday that its popular sitcom "How I Met Your Mother" has been renewed for a ninth season, which will be its last.
The show follows in flashbacks a bachelor's journey to meet his wife, the story of which he is telling to his children.
Since its debut in 2005, the hit has maintained a fan base in the 18-49 demographic and garnered approximately 10 million viewers in its current season, all of them presumably anxious to have the elusive "mother" revealed.
A recent episode teased as to how the main character, Ted Mosby, played by Josh Radnor, will meet his wife; she plays in the band at the wedding of two of his best friends, Barney Stinson (Neil Patrick Harris) and Robin Scherbatsky (Cobie Smulders).
According to the Los Angeles Times, the identity of the mother probably will be revealed in the final season.
The show's creators, Carter Bays and Craig Thomas, are apparently now back at the drawing board, as they were preparing for season eight to be its last.
"Through eight years, 'How I Met Your Mother' has mastered the art of leading-edge comedy, emotional water-cooler moments and pop culture catch phrases," CBS Entertainment president Nina Tassler said in a statement.
"We are excited for Carter, Craig and [executive producer] Pam Fryman and this amazing cast and to tell the final chapter and reveal television's most mysterious mother to some of TV's most passionate fans."
"It's going to be more and more work that we have to throw out if this isn't our last season," Bays said in a September press conference.
"We'd like to know as soon as possible. If this is the last season of 'How I Met Your Mother,' it's everything we've dreamed of and more. That being said, do we have a ninth season within us? Absolutely. We could do a ninth season, if it was possible."
As to what fans can expect for the show's sendoff season, Bays suggests they may take a cue from another popular sitcom.
"We have a plan to bring back many people we've had on the show," Bays said. "Not to steal their idea, but I loved the 'Seinfeld' finale where you saw everyone that's ever been on the show. We have a way to do it that sort of fits in with the universe of our show."
© Copyright IBTimes 2023. All rights reserved.