How Many Arabs, Hispanics In America? US Census Bureau Moves To Add Middle Eastern, Latino Categories To Surveys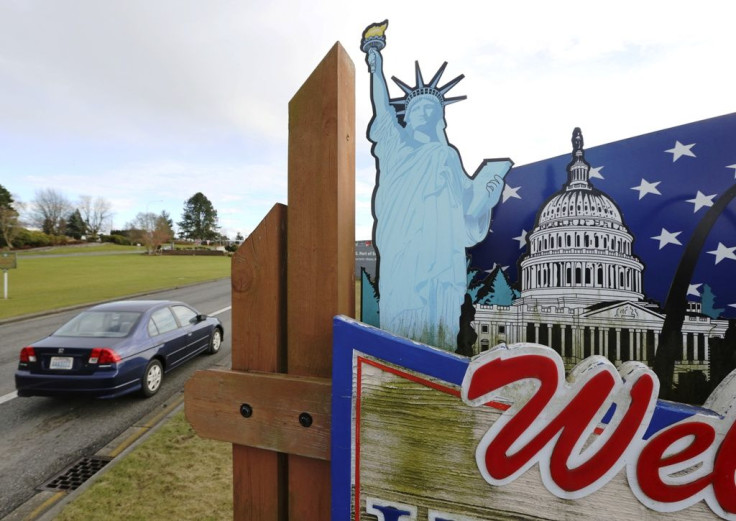 The U.S. Census Bureau has called for adding categories of Middle Eastern or Hispanic ethnicity in census surveys, the Wall Street Journal reported Tuesday. The move is likely to influence federal funding, the report noted.
The bureau is looking to add a new "Middle Eastern or North African" category to include those belonging to nationalities such as Iranian, Syrian, Lebanese, Egyptian and Israeli, according to the Journal. These people currently mark themselves as "white" on the surveys.
Moreover, the agency is also planning to add Hispanics as a broad category similar to races like white and black, the newspaper reported. Currently, about half of Hispanic respondents have not identified themselves within any of the federal race categories present on the census forms. These categories include Guamanian or Chamorro, Vietnamese, Samoan and Filipino.
These suggestions need to be approved by the federal government, including Congress, which must receive a complete proposal by next April. According to the report, some 1.2 million households received test forms that had the new Middle Eastern category in 2015.
People with Middle Eastern ethnicity have been seeking such a category for several years now. However, with the new move, they reportedly seem to be apprehensive about identifying themselves with their ethnicity over fears of being stigmatized.
According to the Arab American Institute, a Washington, D.C.- based nonprofit, nearly 3.7 million Americans currently have Arab origin. There are roughly 55 million Hispanics in the U.S., making them the country's largest ethnic or racial minority.
"Arab Americans are found in every state, but more than two thirds of them live in just ten states: California, Michigan, New York, Florida, Texas, New Jersey, Illinois, Ohio, Pennsylvania, and Virginia. Metropolitan Los Angeles, Detroit, and New York are home to one-third of the population," according to the institute's website.
The move comes at a time when President Donald Trump has attempted to tighten immigration rules in the country by signing an executive order to temporary halt immigration from seven Muslim-majority countries —Iran, Iraq, Syria, Yemen, Libya, Somalia and Sudan. The U.S. government, however, suspended it a day after a federal judge in Washington state temporarily put a stay on it.
© Copyright IBTimes 2022. All rights reserved.
FOLLOW MORE IBT NEWS ON THE BELOW CHANNELS