How Much Has 'Frozen 2' Made At The Box Office? Animated Hit Continues To Dominate While 'Playmobil' Becomes A Historic Flop
Disney's "Frozen II" once again held strong in theaters, topping the box office for the third weekend in a row.
The animated musical sequel raked in another $34.6 million in ticket sales, which, combined with overseas earnings, puts the film's worldwide gross at $919.6 million. At this rate, the film should easily pass $1 billion worldwide by next weekend.
The film has so far received solid praise, albeit less glowing than its 2013 predecessor. "Frozen II" currently sports a 78% Fresh on Rotten Tomatoes and a 65/100 on Metacritic.
On the opposite end of the animated spectrum, things could not have gone any worse for STX Entertainment's "Playmobil: The Movie." The sole new nationwide release this weekend, "Playmobil" opened in 14th place with just $660,000. With an initial rollout of 2,337 theaters, that makes the film's opening one of the worst ever for a film released nationwide.
Based on the German toy line of the same name, many dismissed the film as a cheap knock-off of "The LEGO Movie." The film is currently rated at 19% Fresh on Rotten Tomatoes and has a 28/100 on Metacritic.
Elsewhere, older releases held steady to fill out the top five. "Knives Out" took 2nd place with $14.1 million and currently sits at an impressive $124 million worldwide. "Ford v Ferrari" held steady in 3rd with $6.537 million in its fourth weekend and has so far made $167 million worldwide.
"Queen & Slim" and "A Beautiful Day in the Neighborhood" took 4th and 5th place with $6.53 and $5.2 million, respectively. Neither of these latter films has released in overseas markets so far.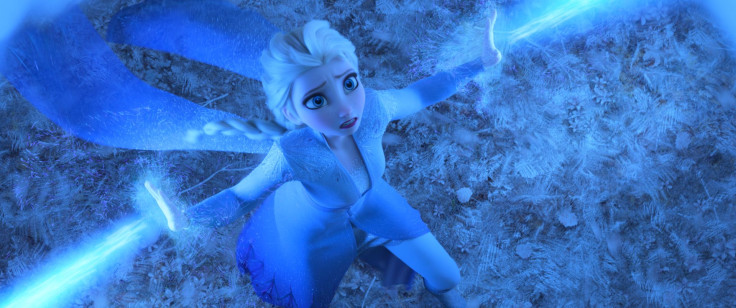 © Copyright IBTimes 2023. All rights reserved.