This 'Frozen 2' Star Is Rumored To Be Leading 'Honey, I Shrunk The Kids' Reboot
Josh Gad is reported to be looking to revive the classic film "Honey, I Shrunk The Kids" as his next project. The "Frozen 2" actor is in talks to star in the film that is having Joe Johnston in negotiations to return for the reboot as director.
Variety gave a report that the new version of the 1989 film is being looked at by Disney after Gad pitched an idea for a story earlier this year.
The original film starred Rick Moranis as Wayne Szalinski, a scientist who accidentally shrinks his two children and their neighbors. The movie was followed by two sequels, "Honey, I Blew Up The Kid" and "Honey, We Shrunk Ourselves." After the films, the franchise was adapted into a TV series that ran for three seasons from 1997 to 2000. The next installment in the film series will reportedly follow Wayne's adult son Nick, being played by Gad, as he becomes a scientist like his father but also accidentally shrinks his kids.
This would be the fourth film in the franchise after the last film came out in 1997. The project was originally considered to debut on Disney+ as an exclusive film for the streaming service. It wasn't until recently that it was decided the movie would instead get a theatrical release. Still, the film is still in early development and has not been officially greenlit.
Johnston directed the first film, which became a success earning $222 million at the worldwide box office. The last film Johnston was involved with was Disney's 2018 live-action "The Nutcracker and the Four Realms," for which he received a co-directing credit after doing reshoots for the movie.
Gad has strong ties to Disney after the success of "Frozen" and it's recently released sequel along with 2017's live-action "Beauty and the Beast." The actor will also appear in Disney's adaptation of "Artemis Fowl," which releases in 2020.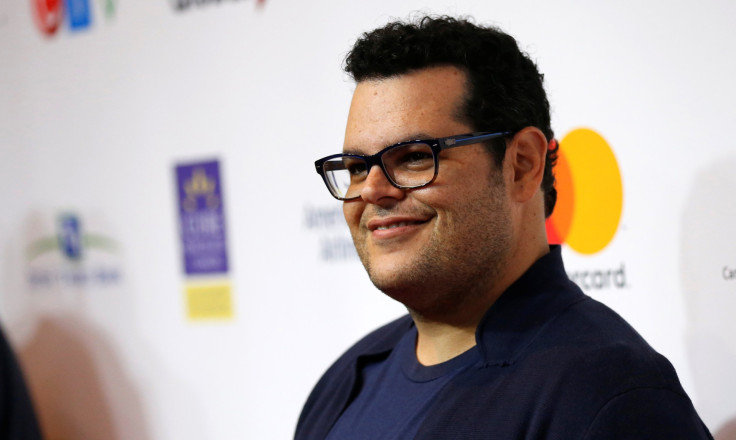 © Copyright IBTimes 2023. All rights reserved.