How Prince William's Mistake 'Devastated' Kate Middleton, Duchess Left The Country
Kate Middleton and Prince William appear to have a strong bond after more than eight years of marriage. However, there was a time when the Duke of Cambridge made a decision that sent her fleeing the UK.
In 2007, the couple broke up after dating for five years. After meeting at the University of St Andrews, the two were smitten, but William began feeling the romance lost its sparks. The royal decided to end their relationship, and Kate was left devastated.
In the book, "Kate: A Biography," Marcia Moody revealed Kate was heartbroken following the split and accompanied her mother, Carole Middleton on a trip to Ireland.
"Kate was devastated, but instead of just weeping at home in a darkened room, she got busy," she wrote.
"Nothing gives a problem some perspective than getting away from it, and flying to another country was even better."
During their stay in the country, the two attended a private art exhibition and went to visit the National Gallery of Ireland. Elsewhere, Prince William was exploring the single life and discovered he missed his ex-girlfriend.
Although William was ready to get back together with Kate, she was hesitant about giving the royal another chance.
"It wasn't long before William was having second thoughts. Mindful, perhaps, of the decision his father had made when he was in his twenties and let Camilla go, William did not want to make the same mistake," Moody explained.
"Kate, however, needed some convincing. He had broken her heart, and she wanted to make sure that if they did get back together it would be for the right reasons, and that she would be assured things would change."
Despite her reservations, the pair got back together with a few months, and Prince William proposed to Kate in 2010. The couple was married in a lavished royal wedding the following year and are now parents to Prince George, Princess Charlotte and Prince Louis.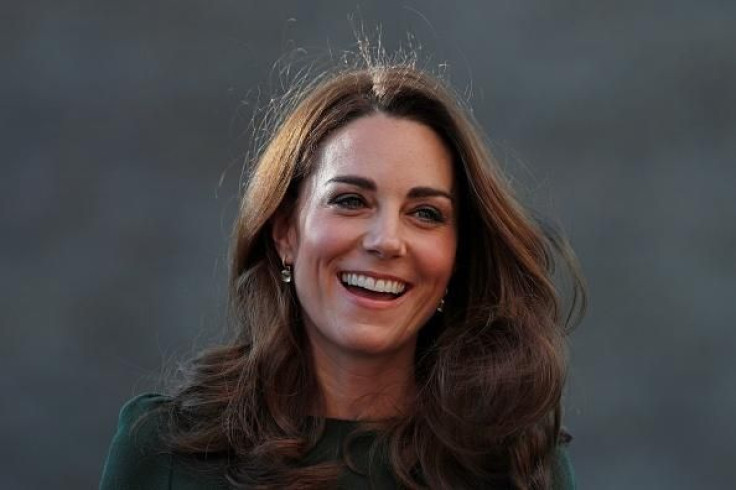 © Copyright IBTimes 2023. All rights reserved.