How The Proposed AT&T-DirecTV Merger Will Affect Consumers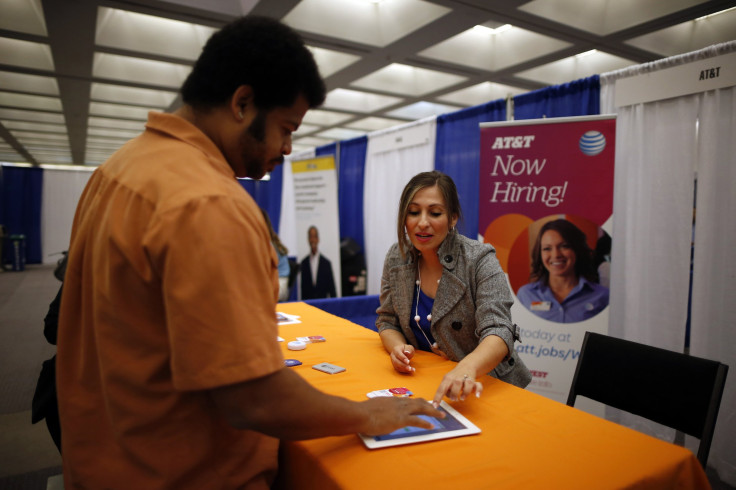 On Monday, AT&T claimed that its proposed purchase of DirecTV will benefit consumers by having one company offer them paid-TV, broadband Internet and wireless services, but it's not yet clear if that convenience will come at a higher cost.
The megadeal still has many hurdles to clear and will likely take at least a year to finalize, so nothing will change for awhile. The companies don't expect to close the $48.5 billion purchase until summer 2015, and U.S. regulators already have their hands full sifting through Comcast's proposed acquisition of Time Warner Cable.
If the telecom giant's buy of DirecTV is approved -- and that's a big if -- AT&T CEO Randall Stephenson said his company would move "very, very fast" to offer new products that bundle paid-TV content, broadband Internet and wireless service.
"We will see that out of the gate after we close that transaction," Stephenson said, adding that the companies will do "as much as we can conceivably do."
AT&T said these bundles will provide customers with a better alternative to cable TV by making it easy to consume DirecTV's 285 channels on mobile devices. The company also claimed that with just one entity providing all the services, it will be more convenient for customers (because they'll get only one bill) and allow AT&T to be more efficient and cut costs.
AT&T customers could even get exclusive DirecTV content, like the coveted "Sunday Ticket" feature from the National Football League.
But consumer advocacy groups don't think customers will see those savings, and instead worry that the deal will just create higher prices by forcing customers to purchase bundles.
"The rush is on for some of the biggest industry players to get even bigger, with consumers left on the losing end," Delara Derakshani, from Consumers Union, said in a statement. "You can't justify AT&T buying DirecTV by pointing at Comcast's grab for Time Warner, because neither one is a good deal for consumers."
Stephenson said he is aware of the regulators' concerns, and that AT&T is trying to be proactive in guarding against them. AT&T's broadband service and DirecTV will remain as standalone products at their current prices for a minimum of three years, and the companies also pledged to abide by the Federal Communications Commission's Open Internet rules regarding data throttling and "Internet fast lanes," if and when they are decided.
How the company will change its policy after three years, however, is anyone's guess. Even if AT&T doesn't force customers to purchase service in bundles, it could make it very costly to get a broadband connection alone, effectively killing the advantages of cord-cutters who get all their content online.
A statement from the U.S. House of Representatives Judiciary Committee said that the proposed merger would be the fourth-largest telecommunications merger in history, and that it will conduct a hearing to determine if the acquisition is really in the best Interest of consumers.
AT&T also said that the deal involves bringing broadband connections to 15 million new users in rural areas.
FOLLOW MORE IBT NEWS ON THE BELOW CHANNELS