'How A Realist Hero Rebuilt The Kingdom' Episode 7: Live Stream Details [Spoilers]
KEY POINTS
Souma proposes the kingdom needs a new port
An old man is not happy with Souma's plan
"How a Realist Hero Rebuilt the Kingdom" Episode 7 is airing Saturday
Souma has plans for the kingdom as the finances are getting slightly better in "How a Realist Hero Rebuilt the Kingdom" Episode 7.
The official synopsis of Episode 7 shows the kingdom's finances are trying to escape the crisis due to the efforts of the bureaucrats.
Meanwhile, Souma plans to build a new port city to strengthen trade with other kingdoms. Moreover, Souma believes the port could prove to be the cornerstone of distribution, creation of new jobs, and housing for the people of the kingdom.
However, in "How a Realist Hero Rebuilt the Kingdom" Episode 7, an old man opposes Souma's idea of building a port.
In the last episode, Souma overheard Halbert and Kaede Foxia talking about the new king. Kaede warned Halbert against going over to the Carmine Duchy.
She stated that Duke Carmine was at odds with the new king and a civil war was a possibility. Halbert said he must go because the war could be his chance to get ahead of others in the world.
Kaede told Halbert that his father was worried about him and he wanted him to head back.
Later, Hakuya looked into the political scenario concerning the king with the neighboring kingdoms.
"While at Lorelei, Souma overhears two soldiers arguing about whether to side with or against the new king. Hakuya reviews the political situation concerning the neighboring lands with the king. Souma and Liscia discuss the nature of their engagement," read the synopsis of Episode 6, according to Funimation.
The cast of the anime includes Inori Minase as Liscia Elfrieden, Yuusuke Kobayashi as Kazuya Souma, Yui Ishikawa as Jeanne Euphoria, Yui Horie as Excel Walter, Taiten Kusunoki as Georg Carmine, Tetsu Inada as Gaius Amidonia, Mugihito as Albert Elfrieden, Reina Ueda as Juna Doma, Moeka Kishimoto as Tomoe Inui, Masaaki Mizunaka as Poncho Panacotta, M.A.O as Roroa Amidonia, Kikuko Inoue as Elisha Elfrieden, Kenji Nojima as Julius Amidonia, Kazuyuki Okitsu as Hakuya Kwonmin, Jun Fukuyama as Castor Vargas and Hisako Kanemoto as Maria Euphoria.
Fans can watch "How a Realist Hero Rebuilt the Kingdom" Episode 7 online on Funimation on Saturday. The episode will live stream in Japanese with English subtitles.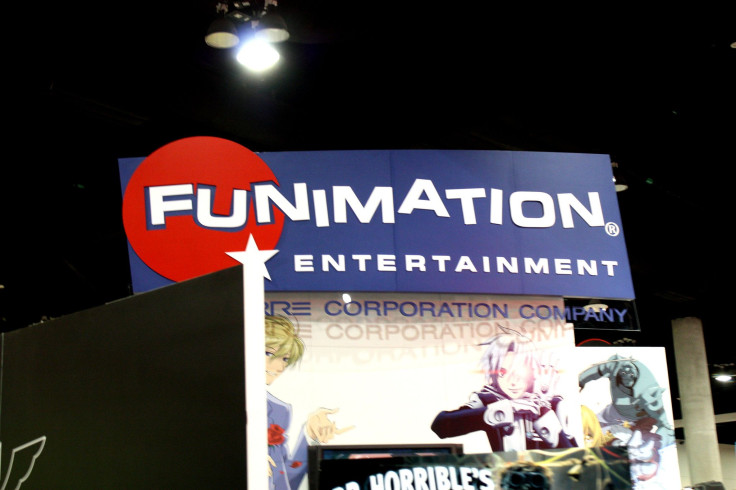 © Copyright IBTimes 2023. All rights reserved.