How To Spot Fake News, Facebook Explains; Launches AI 'M' To Messenger To Give Suggestions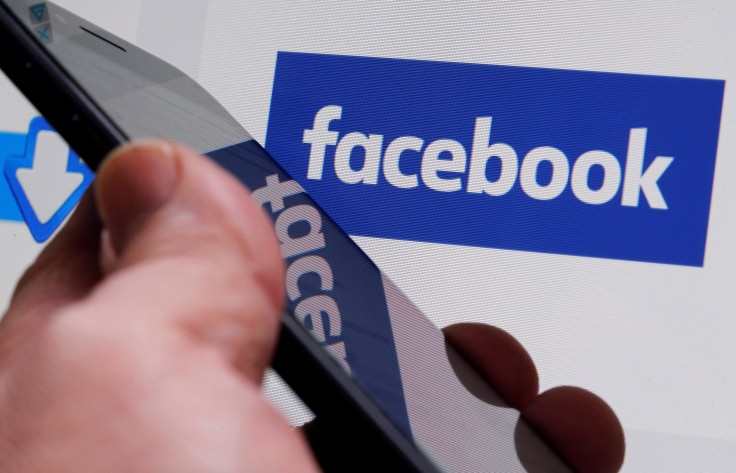 After the recent crackdown on several social media websites for hosting fake news on their platforms, social networking giant Facebook has rolled out an educational tool in order to help its users spot false news.
"As part of our ongoing efforts, we've worked in consultation with First Draft, a non-profit dedicated to improving skills and standards in the reporting and sharing of information online, to roll out an educational tool to help people spot false news. We're featuring this tool at the top of News Feed for a few days to people on Facebook in 14 countries," Adam Mosseri, vice president, Facebook News Feed, said in an official post Thursday.
Users across 14 countries, including the U.S., will see an alert above the News Feed several times over the next few days that will link them to Facebook's Help Center. Users can read "Tips to Spot False News."
According to the post, Facebook has focused on three key areas:
Disrupting economic incentives: Facebook claims that most fake news is financially motivated and removing the economic incentives for traffickers of misinformation will help curb it.
Building new products: The company is working with third parties to identify false news and prevent it from spreading.
Helping people make more informed decisions: This is prime when users encounter false news. The company claims that it is exploring ways to give people more context about stories so they can make more informed decisions about what to read, trust and share.
And while Facebook was at educating its users about false news, it also introduced an assistant to make suggestions in order to make the Messenger experience more seamless and useful. Facebook's "M" powered by artificial intelligence (AI) will pop into an ongoing or open Messenger conversation "to suggest relevant content and capabilities to enrich the way people communicate and get things done," it said in its blog.
M suggestions rolled out to all iOS and Android users in the U.S. Thursday, with more countries coming.
Facebook's latest assistant is designed to bring out all the features of the Messenger as it has been working hard to become more than just an SMS replacement. Apart from stickers and payments, M's suggestions also can recommend an array of things such as location sharing, timed reminders, group chat polls and ridesharing options from Lyft and Uber.
© Copyright IBTimes 2023. All rights reserved.