Hate Speech, Fake News On Facebook And Twitter: Germany Proposes Bill That Would Fine Social Networks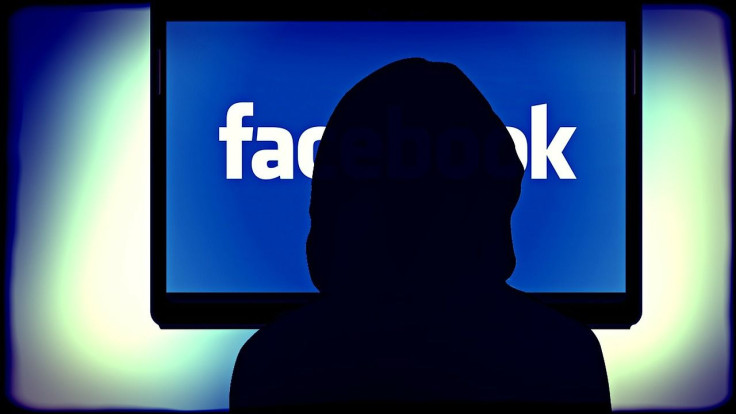 Germany moved forward Wednesday with a legislation that would implement heavy fines on social media platforms, such as Facebook and Twitter, for failing to quickly remove hate speech and fake news, according to Deutsche Welle.
Chancellor Angela Merkel's cabinet approved the draft of the bill proposed by Justice Minister Heiko Maas. If passed, it would be a landmark social media legislation against hate speech in Europe.
Under the proposed legislation, which was unveiled last month, social media companies could face $53 million fines if they fail to remove hate speech, libel or other content in breach of German laws. The companies would have to remove criminal content 24 hours after it has been reported, and within seven days for other illegal content.
"The providers of social networks are responsible when their platforms are abused to spread hate criminality and criminal false news," said Maas in a released statement. "There can be just as little space on social networks for criminal acts as on the street. To do better, we owe the victims of hate criminality."
However, some politicians believe the proposed legislation, which is expected to pass, interferes with freedom of expression.
A recent survey by the Justice Ministry shows Facebook only deletes 39 percent of criminal content reported by users, while Twitter deletes only 1 percent. Meanwhile, YouTube removes 99 percent, the survey found, which suggests other companies can do better.
"We work very hard to remove illegal content from our platform and are determined to work with others to solve this problem," a Facebook spokesperson told International Business Times in a statement. "As experts have pointed out, this legislation would force private companies rather than the courts to become the judges of what is illegal in Germany."
The E.U. has been going after tech companies lately. Last month, E.U. officials ordered Google, Twitter and Facebook to end scams on their sites or face "enforcement action." E.U. officials said social media companies should remove fraud and scams on its platforms that could mislead users once the firms learn of them. In January, the E.U. also laid out new rules that would limit how tech firms like Google and Facebook track users to deliver targeted ads in an effort to help users protect their online privacy and provide more transparency from companies.
© Copyright IBTimes 2023. All rights reserved.