How Tarek El Moussa, Christina Haack Really Feel About Ending 'Flip Or Flop' After 10 Seasons
KEY POINTS
Tarek El Moussa and Christina Haack mutually decided not to do another season of "Flip or Flop"
The exes were reportedly not the happiest on the set together, since filming took a lot of time.
Ending the HGTV series was reportedly better for both, and they felt that making ten seasons was already a milestone
Tarek El Moussa and Christina Haack both considered the "Flip or Flop" ending bittersweet, but axing the show was a "mutual" decision.
Last week, the exes announced on Instagram that their HGTV show was ending after ten seasons. The pair reportedly agreed to terminate the program after almost a decade.
"They mutually agreed they didn't want to go forth with another season," an unnamed source told Us Weekly. "They're both very busy working on their own projects and have a lot going on in their personal lives."
The insider added that they decided to end the show because "filming 'Flip or Flop' took up a lot of time," and the former spouses "weren't the happiest on set together."
Last year, the exes made headlines following a disagreement on the set of their home renovation series. El Moussa allegedly lashed out at Haack because he didn't like how she signaled at him that she and the crew were ready to film.
Sources told TMZ that he exclaimed he "made" her and referred to his ex-wife as a "washed-up loser." El Moussa also allegedly compared Haack to his then-fiancée and now-wife, Heather Rae Young.
The exes eventually settled the issue. El Moussa spoke with E!s Daily Pop and confirmed the feud. According to him, working with an ex "can be stressful." He acknowledged the "incident where some choice words were said on both sides." He added that the whole thing sucked and regretted it, saying he would "certainly" it back if he had the chance. He also vowed that it would never happen again.
The source also told Us Weekly that the timing "couldn't be better for the both of them." Also, the pair considered making ten seasons a "really big milestone" already.
El Moussa and Haack started the remodeling series in 2013 when they were still together. The exes announced their separation in 2016, and they finalized their divorce in 2018. Both have since moved on from each other. They share daughter Taylor, 11, and son Brayden, 6.
Although the HGTV stars said it was a bittersweet ending, they hinted that they would return presumably with separate projects.
"Flip or Flop" still has two episodes left before it bids goodbye for good.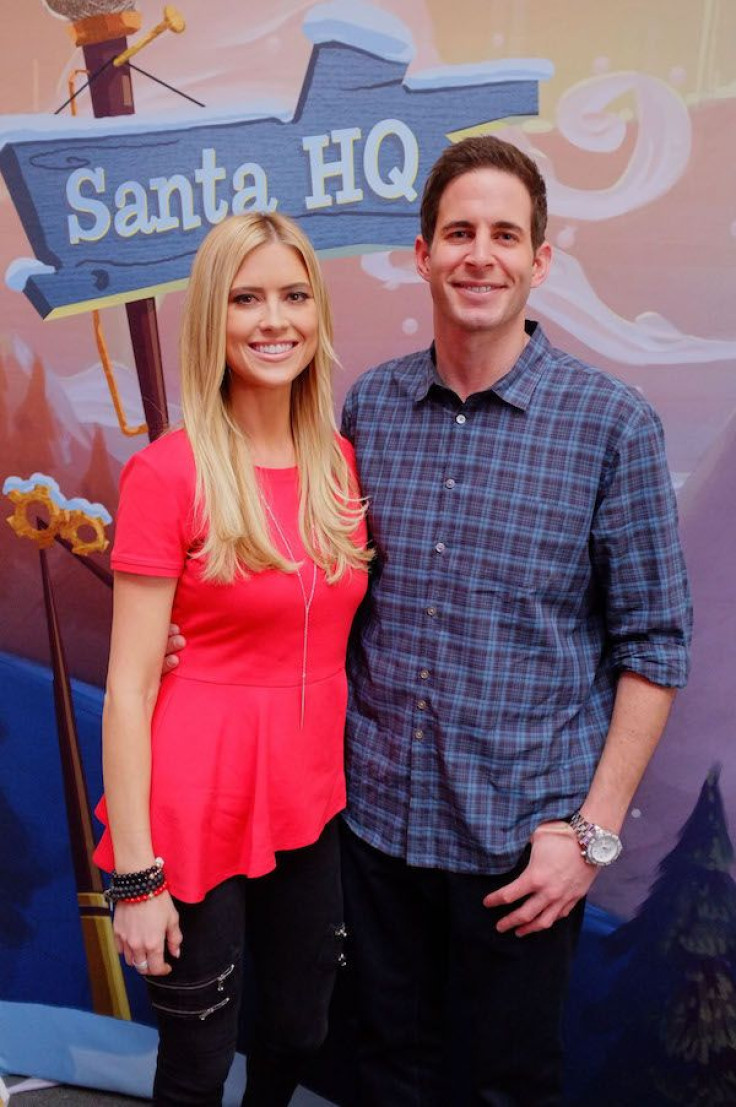 © Copyright IBTimes 2023. All rights reserved.