How Will Michael Keaton's Possible Return As Batman Affect Robert Pattinson's Movie?
"The Flash" is building the multiverse. A new report claims that Michael Keaton is in talks to return as Batman in the movie opposite Ezra Miller to explain the parallel universes of DC Comics. That doesn't mean that Robert Pattinson's run as Bruce Wayne is over before it even started, though.
According to The Wrap, Keaton, who played Bruce Wayne/Batman in 1989's "Batman" and 1992's "Batman Returns," would not affect Robert Pattinson's upcoming rendition of the Dark Knight. Pattinson's project, which is directed by Matt Reeves, is a standalone movie. It is in a different universe, so the two don't cross paths. However, the introduction of the multiverse would make it possible for characters from standalone movies — like last year's "The Joker" and next year's "The Batman" — to crossover into other shared universes.
Instead, Keaton's return will be used to demonstrate that the multiverse exists. His Batman would show how DC Comics has various parallel universes co-existing at the same time.
Warner Bros. confirmed years ago that the "Flash" solo film will adapt the "Flashpoint" comic book arc, in which Barry Allen goes back in time to stop his mom from dying and creates a new timeline. "Allen inadvertently creates another universe protected by Michael Keaton's Batman, now 30 years older," The Wrap states.
Meanwhile, The Hollywood Reporter's sources claim that Keaton could become a mentor figure in the DC Films moving forward. The deal includes several film appearances, possibly including "Batgirl." His role allegedly compares to that of Samuel L. Jackson's Nick Fury in the Marvel Cinematic Universe.
Ezra Miller's Flash already interacted with the multiverse in The CW's "Crisis on Infinite Earths" where he briefly made a cameo and met Grant Gustin's Flash.
"The Flash" is expected to start filming next spring. "The Batman" is due in theaters on Oct. 1, 2021.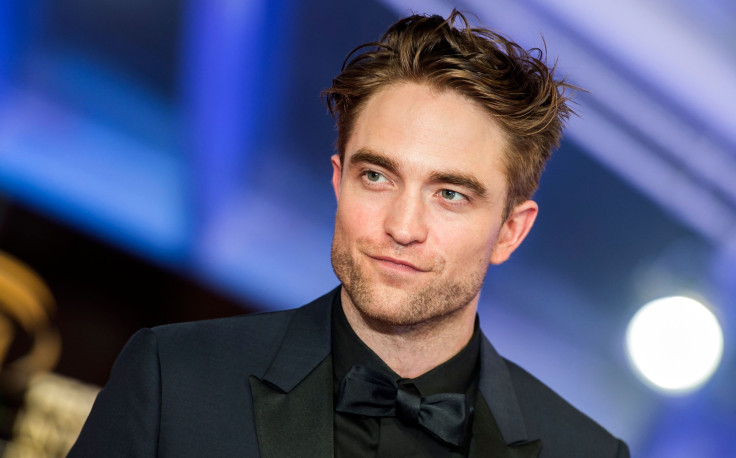 © Copyright IBTimes 2023. All rights reserved.