HP Cuts Outlook Due To Japan Disaster, PCs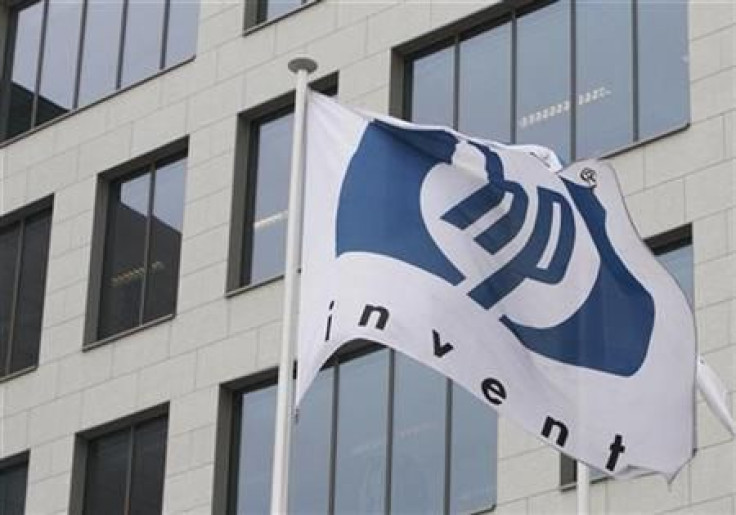 Hewlett-Packard cut its third quarter and full year guidance due to a near-term impact from the Japan earthquake and tsunami as well as softening PC sales.
HP estimated its 2011 revenue to be in the range of $129 billion to $130 billion, which is down from last quarter's prediction of $130 billion to $131.5 billion. Its non-GAAP (Generally Accepted Accounting Prinicples) diluted earnings per share for the year went from being estimated at $5.20 and $5.28 per share last quarter to only at least $5.00 this quarter. Its third quarter outlook was $31.1 billion to $31.3 billion in revenue and non-GAAP EPS of $1.08 per share.
The electronics company was originally supposed to report its results on Wednesday, but pushed it up a day for undisclosed reasons. The Wall St. Journal reported in a leaked memo HP chief executive Lee Apotheker warned his executive team of another tough quarter ahead.
Overall, its second-quarter results were not that bad for the company. Its diluted earnings per share were up 15 percent from the second quarter of 2010, going from $0.91 to $1.05 per share. Its net revenue was up three percent from $30.8 billion to $31.6 billion. Despite the declining revenue in its personal systems group, which includes PCs, it got help from other services.
Our enterprise strategy, with services at its core, is focused on higher value-added solutions. Today we are accelerating our efforts to align our services business model to our long-term strategy to deliver unprecedented value to our customers and a better return for our shareholders, Apotheker said in a statement.
Still, the lowered estimation for the third quarter and year did a number on HP's stock in the pre-market trading, as it was down five percent or $2.01 per share.
Follow Gabriel Perna on Twitter at @GabrielSPerna
© Copyright IBTimes 2023. All rights reserved.