HTC Not Quitting Smartphone Market Despite Rumors
Taiwanese consumer electronics company HTC Corporation has now addressed the rumors claiming that it is shutting down its smartphone business after struggling to improve its performance for some time now.
The New Taipei City-headquartered company reached out to Digitimes this week to put an end to the speculations and clarify that its latest U12+ handset wouldn't be its last smartphone. HTC maintained that the rumors claiming that it would quit the smartphone market are not true at all.
According to the Taiwanese manufacturer, not only is it not planning of quitting the smartphone market, it is also strengthening its smartphone business by carefully preparing new handsets that are scheduled for release at year-end 2018 and in early 2019.
A 6GB RAM/128GB ROM variant of the HTC U12 life is already set to debut by the end of December. In addition, HTC is also planning to introduce multiple models of "consumer and enterprise devices" toward the end of this year and early next year. It did not indicate which series are getting new models, however.
HTC clarified that it is not giving up on its smartphone business because it strongly believes that smartphones are now very essential to human life. It also views related virtual reality technology as equally important now that humans are approaching the future of mobile devices.
Aside from VR technology, HTC is hoping to make it big in other budding technologies including artificial intelligence, blockchain and 5G. In fact, the company is already exerting efforts to integrate such technologies into its smartphones now that the 5G era is fast approaching.
Rumors about HTC possibly shutting down its handset business started to circulate in July when it was revealed that the company was slashing a quarter of its workforce. At the time, TechCrunch learned that HTC was laying off 1,500 employees to cut more costs and to manage its resources more efficiently.
The cuts were completed in October. The decision to lay off 25 percent of its employees came as a result of another poor quarter of business that continued the long stretch of HTC's poor financial results.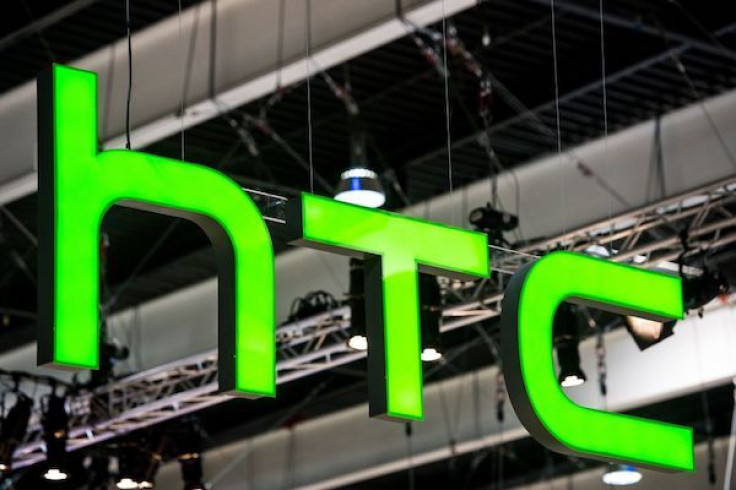 © Copyright IBTimes 2023. All rights reserved.