HTC For Sale? Taiwanese Smartphone Maker Sends Mixed Messages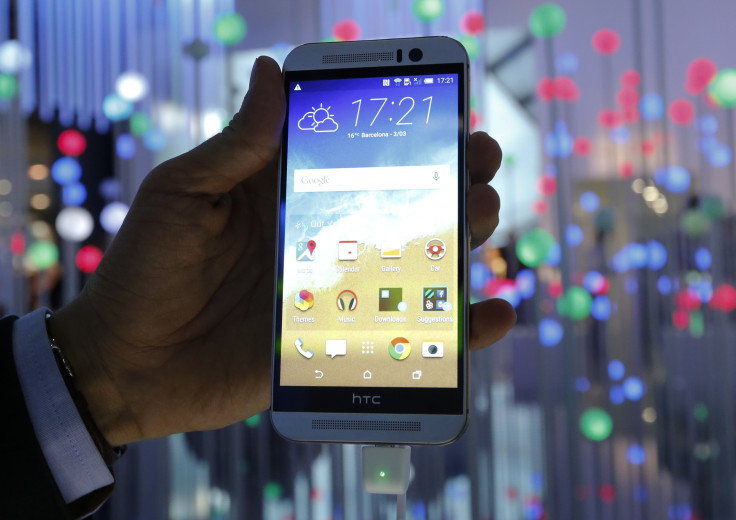 Once the leading producer of Android handsets, HTC in recent years has seen revenue and profit plunge as smartphones have become more commoditized, and rumors have swirled that the company might be purchased by fellow Taiwanese hardware maker Asustek. In a short statement released Monday, HTC addressed the matter, saying, "We strongly deny the news."
But the statement, which has been translated from Chinese, contains contradictions. While HTC writes, "We didn't contact Asusteck [sic] and will not consider the acquisition," the statement was later updated to read that "Asustek will not rule out the possibility of acquiring HTC corp."
Asustek's chief financial officer, David Chang, told Reuters there had been internal discussions about acquiring HTC. Asustek (aka Asus) is better known for producing laptops but has recently dipped its toe into the smartphone market with a series of low-cost phones. Asus isn't the only company interested in the business; reportedly, Chinese smartphone startup Xiaomi has been interested in buying out HTC.
HTC's most recent quarterly earnings, reported in April, showed the struggling smartphone maker tallying $11.6 million in net profit, which was a big improvement from a $60.8 million loss in the year-ago quarter. But after HTC chairwoman Cher Wang denied the Xiaomi rumors earlier this month, the company's stock dropped to a record low. It didn't help that HTC advised that the April quarter was shaping up to be one of its worst ever. So if another hardware maker wants to add a machined aluminum jewel to its crown, HTC is relatively inexpensive at the moment.
Recently, Wang promised that HTC has a new high-end smartphone in its product pipeline with an expected launch date of October.
HTC stock was up 9 percent Monday on the mere possibility that Asustek could decide to buy out HTC.
© Copyright IBTimes 2022. All rights reserved.
FOLLOW MORE IBT NEWS ON THE BELOW CHANNELS