Huawei Could Get Another Reprieve From Ban Soon
Huawei's current reprieve from the trade ban is about to expire soon. Throughout its ban, the company is planning to keep its work relationships and business opportunities open with the U.S. despite the government cutting it off. Could Huawei get the reprieve for this time around?
According to Reuters, the U.S. government is planning to extend the reprieve for another two weeks for the company. If this is pushes through, Huawei can keep working with its U.S. partners for a little while longer and possibly find a way to re-establish its foothold in the country.
However, this upcoming extension is shorter than the previous reprieve offered to the company. Earlier this year, the company got a 90-day reprieve which is about to expire this coming Monday, November 18. The extension is said to be announced on the same day of the reprieve's expiry.
Huawei has yet to make a statement about this potential move as the company confirmed it doesn't comment on rumors and speculation. Meanwhile, the U.S Commerce department didn't provide a statement too. For now, fans will have to wait for the government's decision next week if the extension or the full ban will take effect.
As for Huawei's moves in the U.S., the company is only able to purchase goods needed for its production from the country rather than re-establishing any of its technology and products in the region. The U.S. is one of the largest regions for technology consumers and is considered a great loss for Huawei.
Even so, Huawei is currently finding alternatives to make up with its losses in the U.S. such as pushing its products in other countries in Asia and Europe. However, the U.S. government is still hot on the trail of Huawei as the government urges its allies to also not trust Huawei out of security concerns.
Other than selling devices, Huawei is also planning to sell its 5G infrastructure to other countries which the U.S. government is also preventing as long as it can. U.S. government officials note that Huawei technology could be used to spy on the country while Huawei has repeatedly denied the allegations on their technology and products.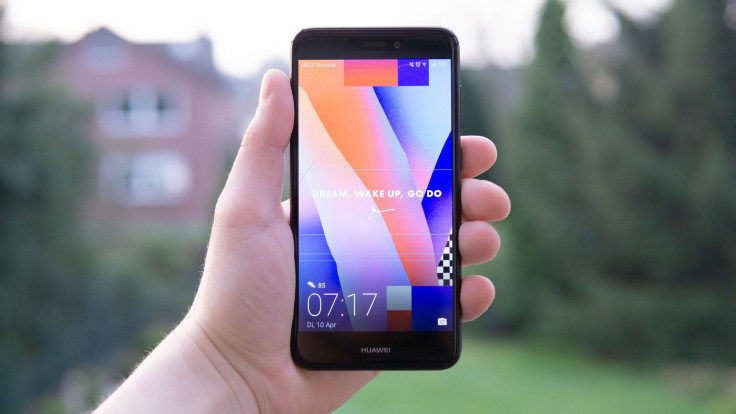 © Copyright IBTimes 2023. All rights reserved.