Huawei Google Nexus Smartphone May Not Boost Its Brand Much In The US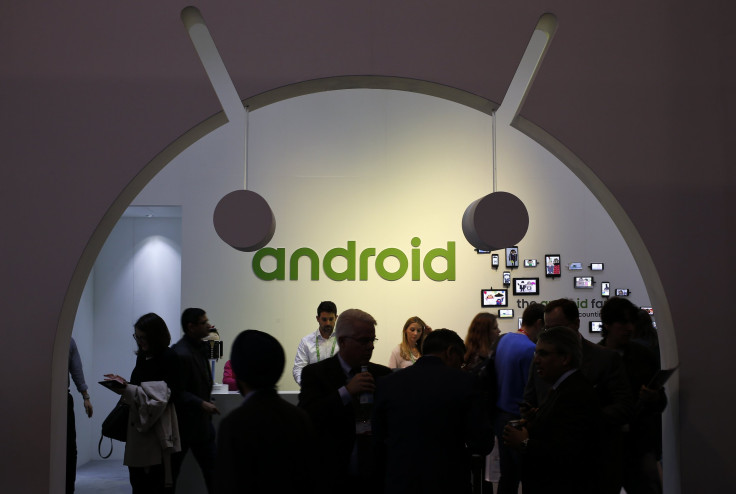 Huawei's smartphones could find their way into more U.S. hands this year, but will Americans even know they're holding one? Google is expected to select Shenzhen's Huawei Technologies Co. to build the Nexus 6, the first time it has picked a Chinese manufacturer to build its flagship Android-based smartphone, according to a source speaking to IBTimes UK.
The deal is a boost for Huawei, which is eager to boost its profile in the U.S., where its smartphones have been sold for years as no-name, carrier-branded budget devices. While the partnership with Google will give Huawei new credibility, it may not boost its brand recognition much: Past Nexus phones and tablets built by HTC, Samsung, LG, Motorola and Asus have carried Google branding and made scant mention of the company that built the hardware.
Google manages the design, marketing and development of the Nexus line, treating it as a showcase for the latest version of its Android operating system.
"The manufacturer brand is completely subsumed by Google with Nexus," said Roger Entner, principal analyst at Recon Analytics. "It certainly helps [Huawei] with their credibility in the industry. But with consumers, it doesn't help it that much." Samsung and LG took similar paths years ago, when they transitioned from supplying carrier-branded budget phones to producing top-selling premium smartphones such as the Samsung Galaxy line and the LG G series.
Huawei sells phones under its own brand in Asia; in the West it tends to sell under carrier brands, though it has adopted the "Honor" brand for Europe. "Huawei goes with both ways -- carrier branded and their own brand -- just like ZTE and other manufacturers," Entner added. While you won't find carriers selling Huawei-branded phones, the manufacturer has taken to directly selling its devices -- such as its P8 Lite phablet -- to U.S. consumers via its website.
While Huawei may increase its profile in the industry with a Nexus phone under its belt, the company is hardly a household name in the U.S. And it's unlikely to shake off national security concerns for its alleged ties to the Chinese government. In 2012, a House of Representatives Intelligence Committee report warned that Huawei, ZTE and other Chinese smartphone manufacturers posed a clear "threat to U.S. national security."
But globally it's ranked as the fourth-largest smartphone vendor, with a 5.2 percent share in the first quarter of 2015, according to IDC. Huawei took the No. 3 spot in China, with an 11.4 percent share and 11.2 million units shipped in the first quarter, behind Xiaomi and Apple.
On the flip side, the partnership could also benefit Google, which previously has expressed a desire to get its services back into China. The Google Play Store is technically available in the country -- but only to developers that want to distribute their apps outside of China.
Google launched a preview of its latest mobile OS, Android M, at its I/O conference in May, ahead of its full release later this year, when the latest Nexus smartphone is likely to launch simultaneously. But there have been previous reports that when Google unveils its new Nexus, it actually will be two devices -- a 5.2-inch smartphone by LG and a 5.7-inch phablet by Huawei, according to BGR.
© Copyright IBTimes 2023. All rights reserved.
FOLLOW MORE IBT NEWS ON THE BELOW CHANNELS