Huawei News: Sales Up 23 Percent Despite US Pushback
Despite being blacklisted by the U.S. government, Chinese tech giant Huawei continued to post growth in the first half of 2019.
The Shenzhen company announced sales of $58 billion in the first six months of the year. This represents of 23 percent increase from the same period last year.
Huawei claimed its growth was due to increased business in its smartphone division and the continued expansion of 5G network technology. Huawei is also the global leader in the sale of telecommunication equipment.
The U.S. government has made attempts to push back against Huawei's continuing growth. In May, the Trump administration put Huawei on a trade "blacklist," preventing the sale of their products in the U.S. without a specific license.
Company chairman Liang Hua said operations have continued apace and that the main products have been mostly unaffected by the blacklisting. Liang said that any impact on Huawei's operations and developments are "controllable."
It was recently reported that U.S. pushback had forced the company to scrap a HomePod competitor being developed in partnership with Google. The company's research and development arm, Futurewei, also reportedly began laying off significant portions of its employees recently.
"Objectively we still face difficulties ahead," Liang said. "In the second half [of this year] and next year, we'll still face these difficulties."
Huawei has long been a point of contention for the U.S. in its trade relationship with China. The government has worked to curb the company's growth, believing their products to be a potential security risk, a point which Huawei has strongly denied.
Huawei is expected to release new smartphones in September alongside competitors Apple and Samsung.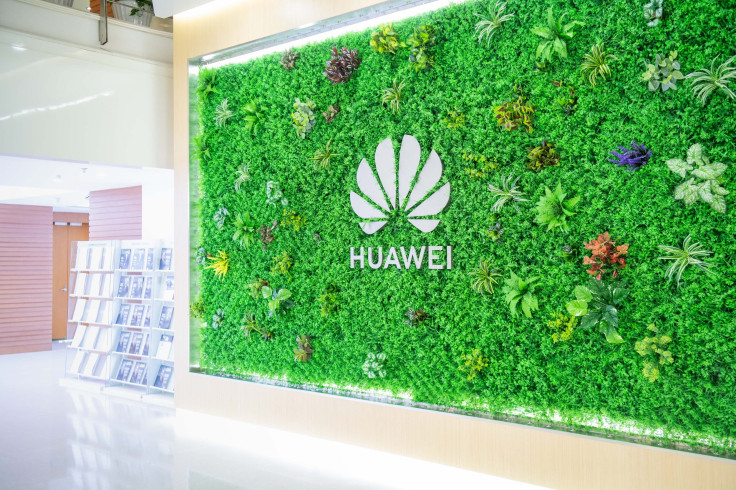 © Copyright IBTimes 2023. All rights reserved.