Huawei P40 Pro Teardown Reveals Smartphone Uses US Components Despite Blacklisting
KEY POINTS
Huawei was banned from acquiring tech from U.S. companies last year
A teardown of its devices, however, shows that it is still reliant on U.S.-made parts
The company still uses parts from several U.S. companies
A teardown of Huawei's latest flagship smartphone shows that it is still highly reliant on U.S. companies for crucial components, a report reveals.
Ever since Chinest tech giant Huawei was included in the U.S. Entity List, it had been trying to look for replacements for the things it uses on its devices. The company was forced to look for replacements to smartphone components it sources from U.S.-based companies, and was forced to work on its own operating system, Harmony OS, because it can't use Google's Play Services anymore.
A new report from the Financial Times (via Ars Technica) reveals that the company is still highly dependent on U.S. companies to create its new devices. The report reveals that according to a teardown of Huawei's latest devices, the company is still using crucial components sourced from companies in America.
FT commissioned a Shenzhen-based company called XYZone to dismantle two of Huawei's handsets to look at the components used on both smartphones. These devices included the new P40 Pro, which is a model made while U.S. companies were prohibited from selling any component to the Chinese company, and the P30, which was made before the ban was enforced.
The teardown revealed that the P30 smartphone had several components from U.S. companies. These components include radio-frequency front-end modules from Qualcomm, Qorvo and Skyworks; a NAND flash memory chip from Micron; and communication and radio frequency chips from Qorvo. The device also ran on Google's Android. Huawei used U.S.-made parts before it was banned.
Despite the ban, the teardown revealed that the P40 Pro also used radio-frequency front-end modules from three different U.S.-based tech companies: Qualcomm, Qorvo and Skyworks. This simply shows that Huawei still relies on U.S.-made components to produce its handsets – even when it has been banned from buying tech components from U.S. companies.
Ars Technica noted that phone makers sometimes use different components, coming from different companies, in different batches of the same smartphone mode. In other, easier to understand words, some P40 Pro models might not feature components from these companies. But since FT used one of the earliest available units, it's likely for most, if not all, P40 Pro units to feature U.S. made parts.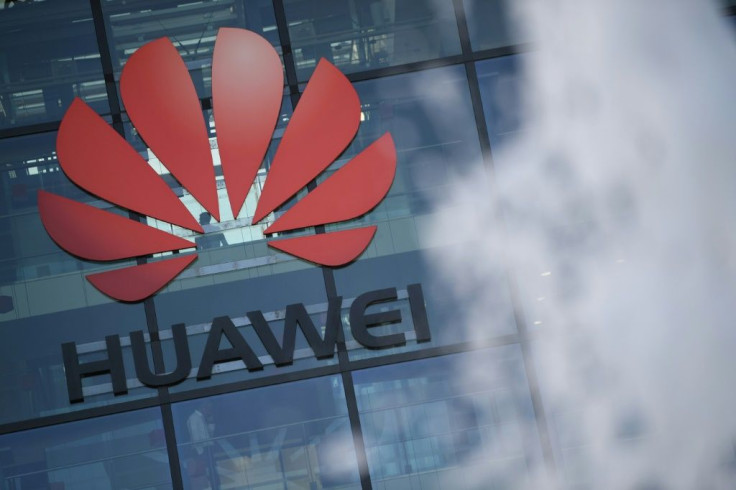 © Copyright IBTimes 2023. All rights reserved.