Huawei Passes Microsoft To Become No. 3 Global Phone Maker As Xiaomi Growth Slows In Q2 2015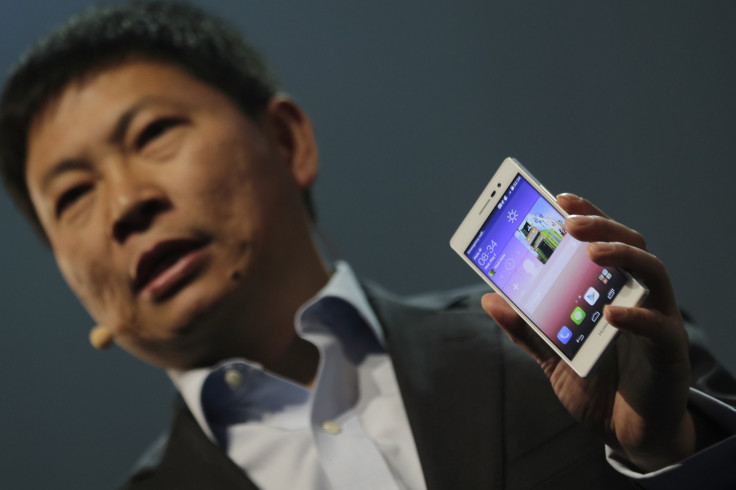 For the first time Huawei has replaced Microsoft as the third largest mobile phone vendor in the world, according to Q2 2015 research released by Strategy Analytics on Thursday. Meanwhile Xiaomi's growth is slowing to the point where it may soon be out of the top five global rankings.
Xiaomi is still big in China and currently holds the position of fifth largest phone vendor world-wide, selling 19.8 million phones in Q2 2015. But thanks to fierce competition from Huawei and other phone makers Strategy Analytics say its local and international growth is plummeting, despite being valued at $46 billion by The Wall Street Journal in December last year and announcing plans to expand globally.
Huawei is causing a huge disruption in the Asian market, particularly in China where Strategy Analytics say that its 4G models like the Mate7 are gaining popularity. The phone maker shipped 30.6 million mobile phones in Q2 2015, with Microsoft lagging behind at 27.8 million.
Samsung takes out the top sales position for Q2 2015, shipping 89.0 million mobile phones. Apple shipped 47.5 million phones and came in at number two.
Overall mobile phone shipments slowed worldwide, with a growth of 2 percent annually from 428 million units in Q2 2014 to 434.6 million in Q2 2015.
"Smartphones accounted for 8 in 10 of total mobile phone shipments during the quarter. The 2 percent growth rate of the overall mobile phone market is the industry's weakest performance for two years, due to slowing demand for handsets in China, Europe and the US," said Strategy Analytics director Woody Oh.
© Copyright IBTimes 2022. All rights reserved.
FOLLOW MORE IBT NEWS ON THE BELOW CHANNELS