Xiaomi Matchstick Puzzle Has Many Anticipating A Mi 4i With 32GB Internal Storage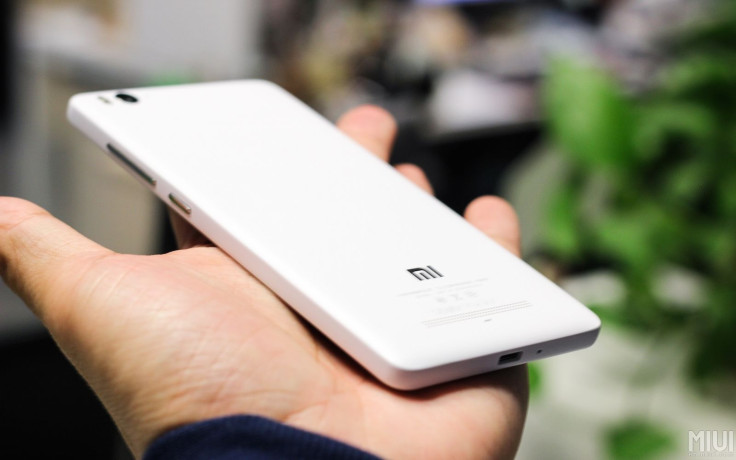 A really engaging puzzle that Xiaomi Corp. has tweeted is driving fans to distraction in India. Many hope that the brain teaser is a precursor to a 32GB version of the Chinese smartphone maker's popular Mi 4i handset.
Xiaomi, known for its various marketing strategies, including the flash sales of the Mi 3, which earned the company a serious fan following in India last year, is celebrating the one-year anniversary of its entry into the country, on Friday. The puzzle has matchsticks arranged to make the number 16 and asks people to "move four to double," which many are taking to mean a 32GB version of the Mi 4i.
The Mi 4i was launched with great fanfare in April from India. However, the handset -- one of the best Android smartphones at its price of 12,999 rupees ($205) -- has so far only been available with 16GB internal storage. And it has no memory expansion slot.
Earlier this month, Xiaomi built up enough stock to make the sale of Mi 4i in both white and dark grey available permanently in "open sale" mode rather than requiring registrations for limited-quantity flash sales. In addition to the company's own store, the Mi 4i is available on various online shopping sites in India, including Flipkart and Amazon.com's India site.
At its price the phone packs a lot of high-end features. It has the second-generation Snapdragon 615 chipset working at speeds of up to 1.7Ghz, serving up the Internet to a 1080p 5-inch full-HD display from Sharp/JDI. Since there's no microSD card slot, a 32GB device would be attractive, allowing more photos and videos -- from the 13MP primary camera and selfies from the 5MP front camera -- to be stored on the smartphone's device storage.
The dual micro SIM 4G phone has 2GB RAM and a 3120mAh battery. It runs on Xiaomi's MIUI skin on top of Android Lollipop.
The only way this correspondent could move four sticks to make 32 was if the two sticks that make up the "equal to" sign were also utilized. Have a go, and see if you can do better.
© Copyright IBTimes 2023. All rights reserved.
FOLLOW MORE IBT NEWS ON THE BELOW CHANNELS