Huawei Trade Ban May Extend Beyond US; Washington Pressures India
Huawei could potentially be in more trouble if the United States of America convinces its allies to also ban the company in their countries. Washington is now pressuring the Indian government to ban Huawei too in an effort to prevent any U.S. digital security risks. India is planning to use some 5G technology coming from the Chinese tech giant.
According to U.S. Commerce Secretary Wilbur Ross, the US could be in jeopardy if India uses technology from Huawei in a report from CNBC. Since the country is an ally to the US, the Indian technology could be used to access US databases. On the other end, Huawei has long been saying that its devices don't carry any technology to spy on its consumers.
However, Bharti Enterprises chairman Sunil Bharti Mittal said that it will consider the secretary's words but needs to decide on this politically. India is currently looking at its relationship with China as its neighbor and already maintaining a good trade relationship with country. The country has yet to make the decision if it'll also exclude Huawei from the 5G trial tests.
Bharti Mittal is also considering to take Huawei's 5G technology as he sees it as superior to its other rival, such as Nokia and Ericsson, in 3G and 4G technology.
If Washington is successful in persuading India to ban Huawei, the Chinese tech giant would be denied its second major country for technology. India is known for its large population and currently relies on technology for its economic growth. Huawei losing this tech-focused country would be another blow to its company business.
As of now, Huawei is still making moves to recover from conclusion of the U.S.-China trade war. With its business activities in the U.S. severely limited, Huawei has reduced staff on its affliated companies stationed in the the country. Huawei is also trying its best to keep its business relationship with Google despite the ban preventing any fruitful long term collaborative work between the two companies.
For now, Huawei will have to wait if India will use their technology or ban them like the U.S.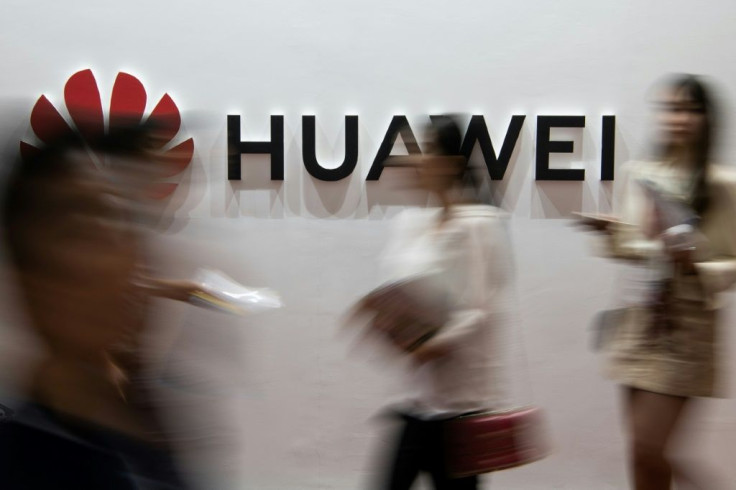 © Copyright IBTimes 2023. All rights reserved.