Huawei's Google-Powered Smartphones Will No Longer Receive Updates
KEY POINTS
A temporary license allowing American companies to provide updates to Huawei devices has expired
This means Huawei's Android-powered handsets will no longer be supported
The license's expiration comes at a very unfortunate time for Huawei
Huawei is in more trouble as a temporary general license allowing software companies to continue providing support to its devices recently expired.
The government imposed a ban on Chinese tech company Huawei last year, effectively prohibiting American tech companies from exporting technologies to the firm. Huawei, however, was able to continue updating its devices via a reprieve issued by the Commerce Department, The Washington Post reported.
That reprieve allowed software companies to send updates and patches to Huawei so that its devices and networks could operate securely. The Commerce Department said the reprieve was meant to help rural wireless companies that use Huawei devices and network technology continue utilizing the Chinese company's devices for their operations.
That reprieve also allowed software companies like Google to provide continued support to Huawei's Android devices. Huawei was able to release Android-powered devices prior to its inclusion in the Entity List as the reprieve allowed these devices to receive the support they needed to work.
However, the reprieve has ended, indicating that the Chinese tech firm's devices and wireless networks will no longer receive support. The Commerce Department confirmed to The Washington Post that the license expired on Thursday, Aug. 13.
Legal means
The Commerce Department said in an email that the reprieve gave "an opportunity for users of Huawei devices and telecommunications providers to continue to temporarily operate such devices and existing networks while hastening the transition to alternative suppliers."
It was simply meant to give users some leeway so they won't be forced to quickly spend money shifting to other devices and technologies. It allowed users to have their Huawei devices updated via official means while they looked for replacements.
No more updates
Now that the temporary license has expired, Huawei will no longer be able to update its Android devices, save for those that are running on an open-source version of Google's mobile operating system software such as the P40 Pro, Engadget noted.
The expiration comes at a very inopportune time for Huawei, which is facing many struggles when it comes to producing new devices and components.
Previous reports revealed that the Chinese tech giant is already running low on its supply of chips for use in its upcoming smartphones. It also admitted that it won't be able to produce new Kirin chips for future devices due to additional regulations.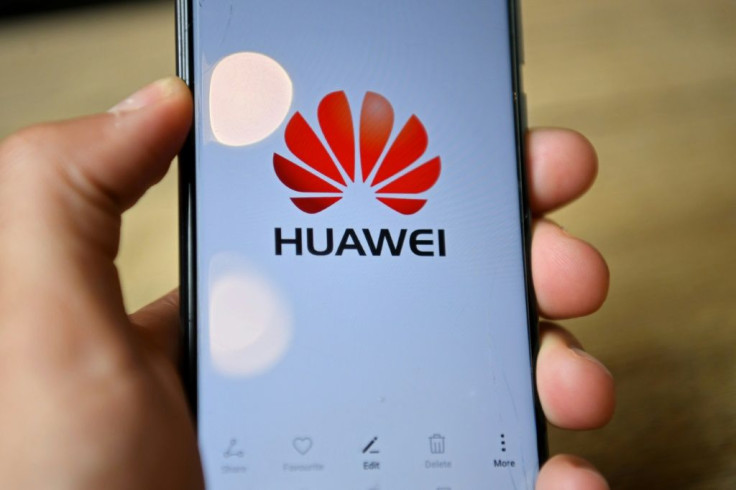 © Copyright IBTimes 2023. All rights reserved.