Hulu Redesign: Error Code On Streaming Devices, Roku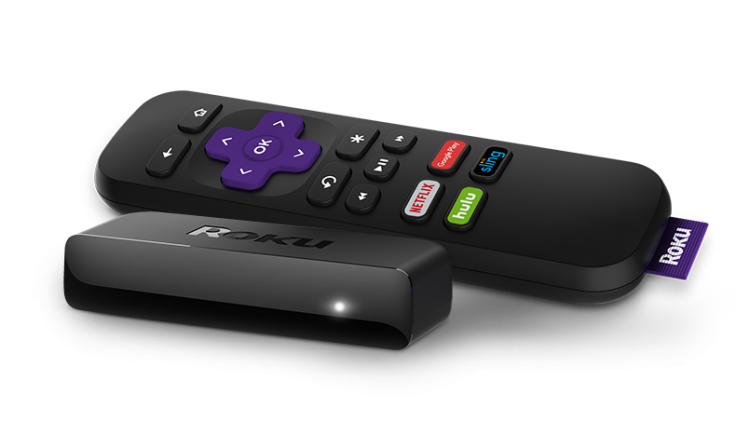 Some Hulu and Roku users have been experiencing issues with the app on their streaming device since an update that went live last week. The error code "-3" was particularly prominent among users. Many were taking to Twitter to express their unhappiness with the update and with the issues they were experiencing.
Some users even canceled their subscriptions after the issues.
The issues cropped up when Hulu introduced an update to the app that allowed for the Live TV service it offers to be available on streaming devices like Roku, Apple TV, TiVo and others. With the introduction of Live TV to the app there was also a total redesign of the app which is what many users seem to be struggling with.
How to get Roku, other streaming devices, to work after the update:
For playback issues, Roku was suggesting some fixes for users. One was the classic, "have you tried unplugging it and plugging it back in?" solution. Essentially Hulu was asking users to unplug their Roku devices or power cycle the device.
The company was also suggesting that users go to their home screen on the app and then to "Settings" followed by "System" and "Power" and then finally, "System Restart." If this didn't work there were other troubleshooting options for Hulu-supported devices. One of the options for this was to test your network connection and then compare those results to the Hulu minimum requirements for optimal performance.
If your connection is slow. there are a few in-depth options for users. One of these is completely powering down your devices, whether that be a Roku or another device, as well as your modem and router all for at least one minute. You can try disconnecting other devices from your internet, or connect your device directly to your internet instead of relying on a wireless connection. Another in depth option is to completely restore the streaming device to factory settings.
In addition to playback issues, many users were noticing that their Watchlist was gone, or the list of the shows the had essentially bookmarked for later. Hulu was suggesting again that users perform a system update, which consists of selecting "Settings," from the home screen and then "System" and "System update" on the Roku devices. Then users should have been able to import "My stuff."
Auto play was also difficult for some users to find with the new update. To solve this, users should select the down arrow or swipe down while watching video to open "Info & Settings." If you're using a Roku this will appear when you press the * button. Once "Info & Settings" is open users should see "Auto play" with the option of turning it on or off.
If all of these possible solutions fail Hulu is recommending that those experiencing issues contact Hulu support online. International Business Times reached out to Hulu but had not received a statement on the redesign or the issues at the time that this article was published.
© Copyright IBTimes 2023. All rights reserved.