Humana Layoffs: Why The Health Insurance Provider Is Laying Off 800 Workers
Health insurance provider Humana (HUM) will reportedly be laying off more than 800 employees nationwide as it undergoes a reorganization for 2020. The company has indicated that the next year will be a challenge as the health insurance fee returns under the Affordable Care Act.
Laid-off workers will have the opportunity to apply for open position within the company, which Humana said in a statement to USA Today totals around 2,000 open jobs nationwide. Laid-off employees will also receive severance "or "monetary pay based on years of service with the company," according to the news outlet.
The cuts reduce Humana's staff by 2% with many learning if they will lose their job by Thursday, Kate Marx, a Humana spokeswoman told the news outlet in a statement.
"Humana announced a series of measures scheduled for 2020 and beyond aimed at improving productivity and positioning the company for long-term, sustainable success," the statement said. "These measures are in alignment with broader efforts started earlier this year to evaluate the work and cost structure of the organization. Some of this work has resulted in involuntary staff reductions."
According to Marx, Humana is "creating new jobs that support our health-focused strategy and business operating model and phasing out positions that are no longer aligned."
This is not the first layoffs for Humana, which cut 2,700 jobs in 2017. At the time, it was 6% of its workforce.
Shares of Humana stock were up 2.05 percent as of 3:49 p.m. ET on Tuesday.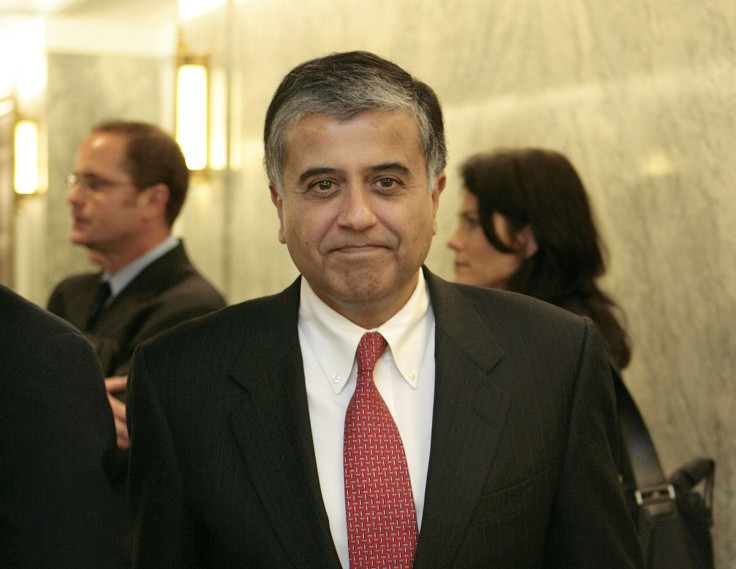 © Copyright IBTimes 2023. All rights reserved.