'Hunger Games' Casting News: Jena Malone To Play Johanna Mason In 'Catching Fire' Film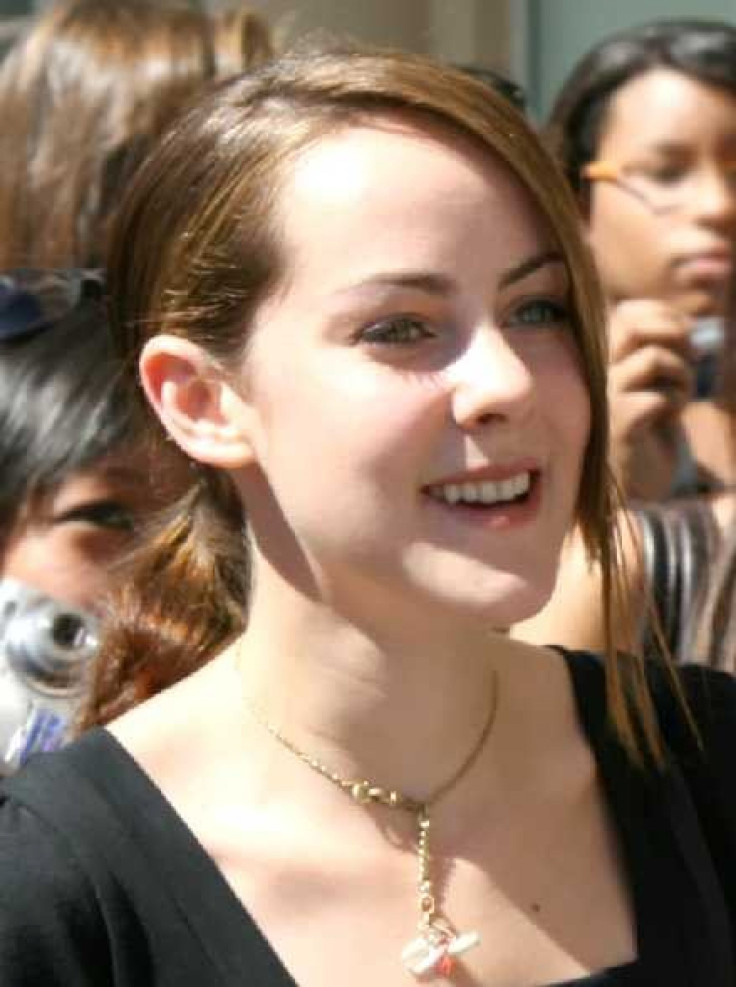 The Hunger Games: Catching Fire cast is coming together nicely, as Jena Malone has been selected to play Johanna Mason in the upcoming movie.
As the second installment in the films based on the wildly-popular Hunger Games books, Catching Fire is expected to be a huge hit, and that should be a big boost to the career of Jena Malone, as she will play the part of tribute Johanna Mason in the highly-anticipated film, according to a new report by EW.com.
A relative unknown compared to stars of the first Hunger Games franchise like Jennifer Lawrence and Liam Hemsworth, Jena Malone is the third new star to join the franchise, joining newcomers Philip Seymour Hoffman and Amanda Plummer -- who will play Gamemaker Plutarch Heavensbee and tribute Wiress, respectively.
Jena Malone, 27, has been in the running to be selected to play the pivotal role of the beautiful tribute Johanna Mason for at least a month, EW reported, adding that she was competing with model and actress Zoe Aggeliki, and that actress Mia Wasikowska was not approached for the role, despite reports that suggested she would be.
Lionsgate made the announcement that Jena Malone will join the cast of The Hunger Games on Monday morning, ending the speculation about who will play the ax-wielding beauty with a wicked ability to murder, according to her description by author Suzanne Collins. No word yet on whether or not she will make her first appearance in the nude, as she did in the book.
Malone has been an actress since she was 12 years old, and has starred in films including Into the Wild and Contact. The Hunger Games: Catching Fire will begin filming later in 2012, and is slated to open in theaters on Nov. 22, 2013, EW.com reported.
© Copyright IBTimes 2023. All rights reserved.