Hurricane Sandy Market Shutdown: A Look At Past NYSE Closures
Wall Street remained a ghost town Tuesday as New York City grappled with the impact of Sandy, the worst storm to hit New York since at least 1938.
The storm, 900 miles wide, produced life-threatening surges in a region with 60 million residents. U.S. markets Tuesday were shuttered for a second-consecutive session, the first weather-related delay of more than a single day since 1888, after Sandy flooded parts of lower Manhattan, home to much of the borough's electrical infrastructure.
NYSE Euronext's building on Wall Street is a few hundred yards up the street from areas of lower Manhattan that have been evacuated.
While damage from the massive storm could cause economic losses of as much as $20 billion, economists are less worried about the impact of market shutdowns.
"We're not particularly concerned about the impact of the closure of U.S. financial markets for a second day. Unlike the closures after the 9/11 attacks, the storm and the shutdown of the stock market were known about in advance, allowing investors time to adjust positions," Paul Ashworth, chief U.S. economist at Capital Economics, wrote in a note to clients.
"Admittedly, the upcoming release of October's payrolls figures on Friday and next week's Presidential election mean there is the potential for some volatility when markets reopen, but stock futures, which are still being traded, don't point to any slump," Ashworth added.
The New York Stock Exchange, which accounts for about a quarter of U.S. stock market trading volume, expects to open as usual on Wednesday. The company said the floor and building of the NYSE "are fine" following Hurricane Sandy and the company is working toward restoring normal trading.
Activity at 11 Wall St., the Corinthian column-lined home of the NYSE, pauses for 13 holidays each year. Aside from these planned closings, many other forces have forced the NYSE to cease operation. In fact, the NYSE has unexpectedly shutdown more than 100 times in the past century due to war, heat, too much paperwork, blizzards, and deaths of presidents, among others.
Click through to take a look at some previous instances that have prompted the NYSE to stray from regular hours (data courtesy of NYSE Euronext):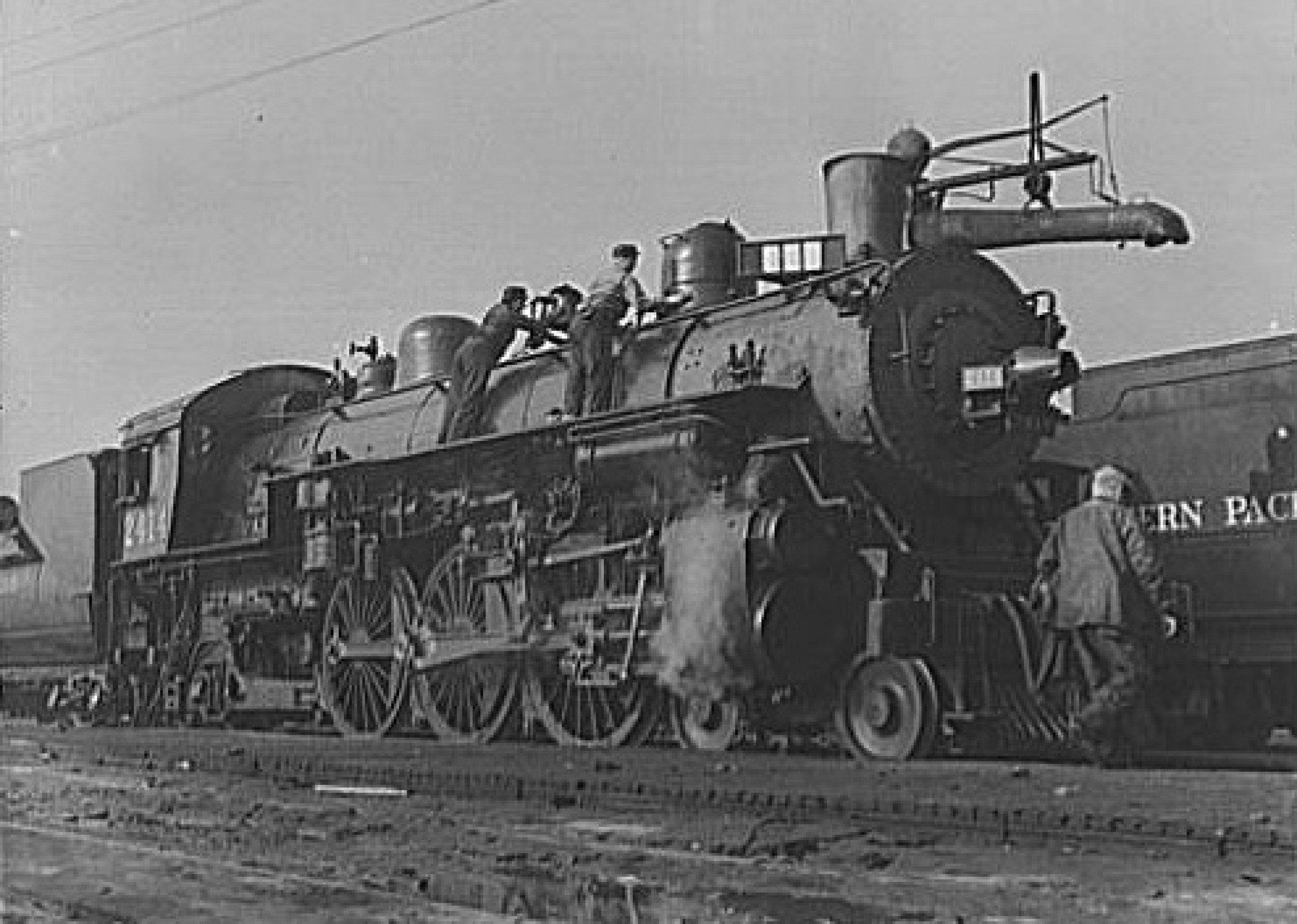 © Copyright IBTimes 2023. All rights reserved.