Husband Dunks Wife's Face In Hot Cooking Oil, Suspecting He's Given Deaddiction Meds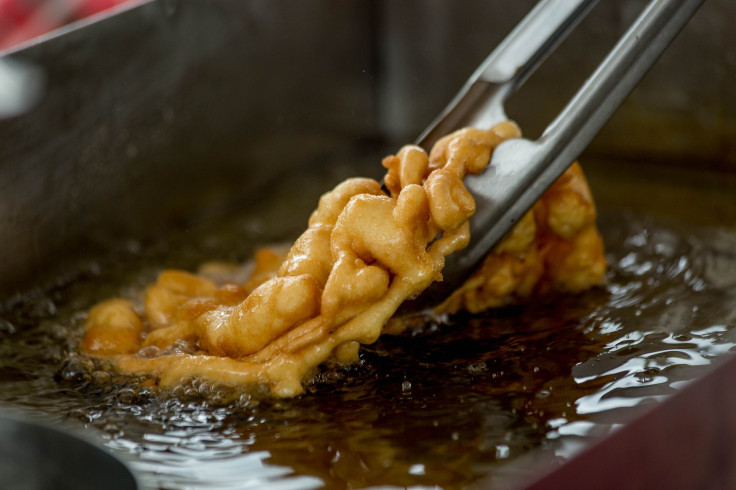 KEY POINTS
A man in India, 46, pushed his wife's head into hot oil while the victim was cooking at their home
The man believed his wife gave him medication for addiction because he started vomiting after drinking alcohol
Police arrested the man, and an investigation into the incident was launched
A 46-year-old man in the Indian state of Madhya Pradesh dunked his wife's face in hot cooking oil because he believed the victim gave him medicine for his addiction, authorities claimed.
The man, identified as Indore resident Sudama Hirwe, pushed his wife's head into hot oil while the victim was cooking fritters at their home Monday night, the Times of India reported, citing police.
Hirwe, a security guard, allegedly started vomiting before the incident from drinking alcohol. He became furious because he suspected his wife, Rajani, of giving him medicine for de-addiction, according to police.
Rajani, who suffered burns on her face and neck, was taken to MY hospital. Doctors advised her to get admitted, but she refused and returned home.
She went to the police Wednesday and lodged a complaint.
"The accused husband has been arrested, and [an] investigation into the case is on," Yogesh Tomar, Juni Indore police station in-charge, told the Times of India.
It was unclear what charges Hirwe faced in connection to the incident.
In a similar story that happened last weekend, a 30-year-old man in India's Tamil Nadu state murdered his wife and attempted to pass on the death as an accident.
The man, identified as Ranjith Kumar, beat his wife Sudhamathi with a log and strangled her with a rope in Chengalpattu Saturday night.
Kumar, a resident of Kazhanipakkam village in Madurantakam, initially claimed Sudhamathi was electrocuted while ironing clothes at home.
However, doctors later confirmed that the deceased had been strangled.
Kumar was arrested, and he confessed to the killing under interrogation.
He allegedly became angry on the night of the murder because Sudhamathi had been on the phone with a friend for a long time.
Another similar story happened nearly a month ago when a 50-year-old unemployed alcoholic in India's Gujarat state was accused of hacking his elderly mother to death because the victim refused to give him money for booze.
Pravinsinh Rana used an ax to kill his 70-year-old mother, Madhu, at their farmhouse in the village of Dharampur on Oct. 19, police said.
Rana, who was jobless, allegedly demanded money from the victim before the killing.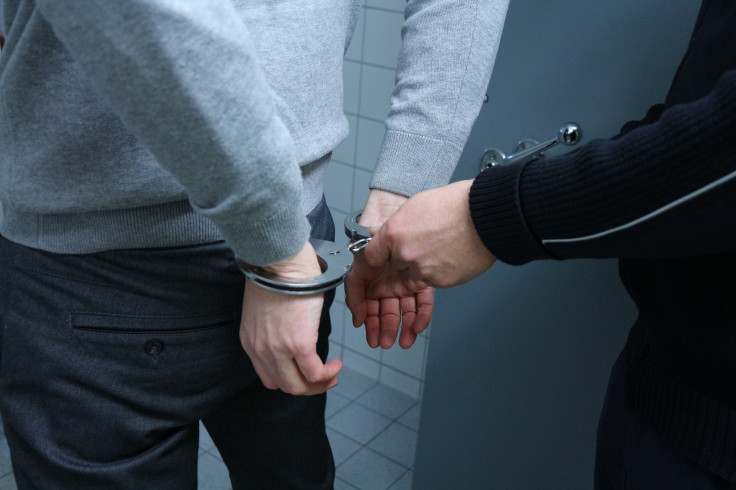 © Copyright IBTimes 2023. All rights reserved.