Man Fatally Shot Ex-Wife While She Was On 911 Call, Then Killed Self
A man fatally shot his ex-wife while she was on a call with a 911 operator in the parking lot of a Lewisville apartment complex in Texas, before killing himself, police said.
The woman called 911 at about 5:30 a.m. Thursday and told dispatchers her marriage with her partner had recently ended. The woman was heard arguing with a man in the parking lot by the dispatchers, according to a statement by Lewisville Police Department.
Moments later, the dispatcher heard multiple gunshots while the woman was still on the call. Shortly after, the call went silent, NBC News reported.
Upon reaching the scene at the apartment complex in the 200 block of E. FM 3040, officers found the woman lying in the parking space with multiple gunshots to her chest and the man had a self-inflicted gunshot to his head, the statement added.
Cops said other tenants at the complex called 911 after hearing an argument between the duo and then subsequent gunshots, according to WFAA. Witnesses told cops the man shot the woman multiple times, then shot himself to death.
The identities of the pair were not revealed by the authorities. "The names of the individuals involved in this incident are not being released at this time as investigators work to notify next of kin," the police said.
The two were taken to separate hospitals, where they were pronounced deceased within a difference of about an hour.
"The female was transported to Medical City Lewisville hospital where she was pronounced deceased at approximately 6:30 a.m. The male was transported to Medical City where he was pronounced deceased at approximately 7:25 a.m," the statement noted.
The department revealed they were called to the same address before to "handle domestic violence-related incidents." Police described the incident as a murder-suicide case and that an investigation was underway.
Other information regarding what went down during the 911 call was not provided by the authorities.
Another tragic murder-suicide incident took place earlier this month when a Florida man killed his wife before ending his own life in front of their three young children at their residence in Deltona. According to the Volusia County Sheriff's office, an investigation revealed the couple was arguing over the wife's disciplining of one of the children when the husband attacked her with a knife.
If you have thoughts of suicide, confidential help is available for free at the National Suicide Prevention Lifeline. Call 1-800-273-8255. The line is available 24 hours, every day.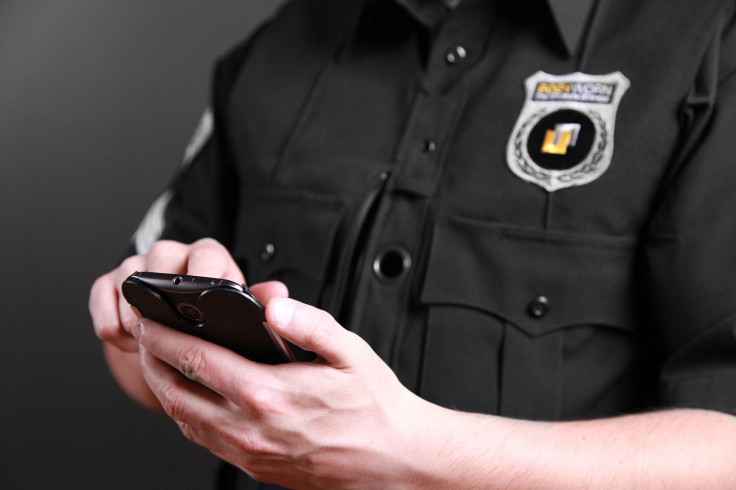 © Copyright IBTimes 2023. All rights reserved.