Hyundai Launches Digital Showroom On Amazon's Website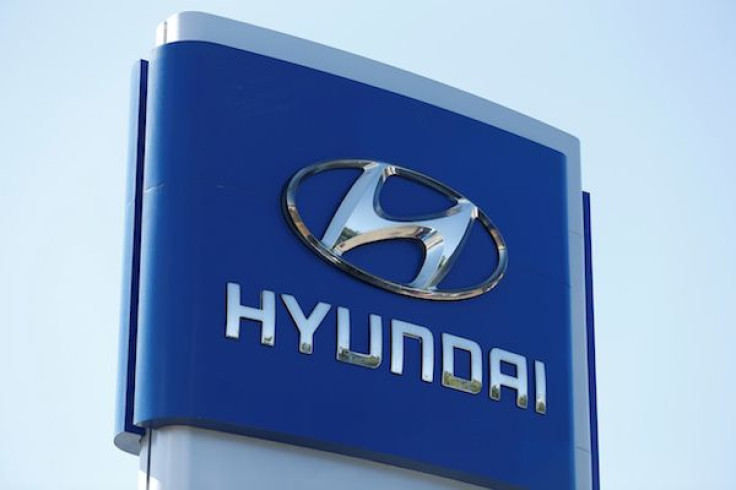 Hyundai Motor Co. has just launched its digital showroom on Amazon's website. The online platform offers modernized retail services to assist customers who are shopping for their new car.
Hyundai's digital showroom went live Wednesday, and the South Korean automotive manufacturer is encouraging consumers to check it out if they want to compare its cars, read reviews about them, book a test drive and learn more about the latest models.
The main page displays seven 2018 car models as of the moment, namely: Accent, Elantra, Ioniq, Kona, Santa Fe Sport, Sonata and Tucson. Clicking on any model will load a product page that details pricing, color options, trim levels, styles and tabular presentation of all variants. There's also a gallery that showcases photos of the vehicles.
Hyundai's digital showroom also enables shoppers to check out websites showing inventories at specific dealerships. It also presents all available discounts, as well as Hyundai's three-day money-back guarantee.
"This collaboration with Amazon provides customers with the ability to learn about Hyundai vehicles in a way that matches their expectations for nearly every other type of purchase," Hyundai's senior group manager for digital marketing Tim Maxwell was quoted as saying by Bloomberg.
"Hyundai and its dealers are modernizing the car buying process, so it made sense for us to be the first car company with its own digital showroom," Maxwell added. True enough, the digital showroom makes the shopping process more of an online experience, so consumers do not need to spend a lot of time at the dealer.
This wouldn't be the first time for Hyundai to tap Amazon in its move to advance the shopping experience for its vehicles. In 2016, the "Prime Now, Drive Now" program was launched, and it allowed consumers to set up personalized test-drive appointments through Amazon's website, as pointed out by CNET.
The service basically made it easier for shoppers to do a test drive of Hyundai's cars. Instead of heading to a dealer, buyers were provided with the option to choose the location where they intend to start their hour-long test drive.
It's also worth noting that Hyundai and Amazon's partnership has made the Seoul-based automaker the first mainstream company to connect its vehicles with homes using the Amazon Echo devices that are powered by the Alexa voice assistant.
© Copyright IBTimes 2023. All rights reserved.