IBM turns 100, celebrates a century of success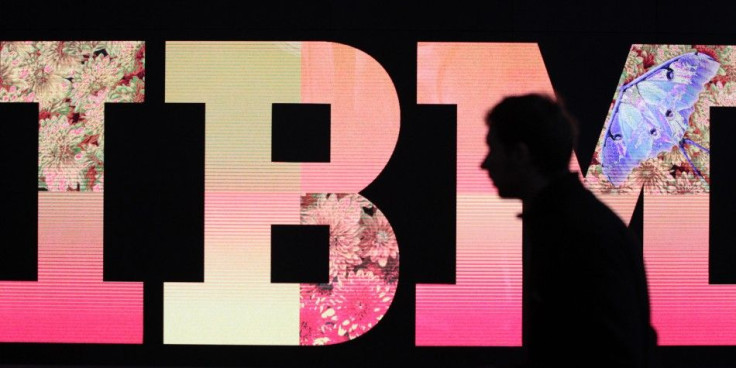 American software and consulting services firm IBM (International Business Machines Corp) has celebrated its one hundredth anniversary.
The company is old and experienced compared to Google, which is 12-years-old and Apple, which is 35-years-old. The next biggest competitor in experience to the company is Hewlett-Packard, which is 72-years-old.
Set up in 1911 in Edincott, New York, the company started in an era when computers were very different from what we see today. The company was formed from a merger of three upcoming giants -- Computing Scale Co., Tabulating Machine Co. and International Time Recording Co. Then the company was known as Computing Tabulating Recording Corporation (CTR), but renamed itself to IBM in 1924.
IBM started with about 1,346 employees and had an income of $950,920.43. Thomas Watson took over as the chief executive in 1915 and by 1920 the company started making nearly $14 million and had over 2,000 employees.
The company is sometimes credited with pioneering the world's first computer program which is the plug board that was used in its tabulation machines from the 1920s. Other inventions include the electric typewriter, the mainframe, the photoconducting office copier, word processing, the programming language FORTRAN, the scanning tunneling microscope (STM), the web server, the floppy disc, the hard drive, nanotubes, and LASIK surgery.
IBM-made computers helped the first man land on the moon and were placed in the US's first space shuttle.
In 1935, IBM became one of the few companies of its time to hire female engineers. In 1946, it hired a black salesman. An equal opportunity policy was started by Thomas Watson, Jr., son of the company's iconic executive in 1953. In 1984 IBM became one of the first companies to ban sexual discrimination.
In 2011, Fortune ranked IBM the 18th largest firm in the US, as well as the 7th most profitable. The company was ranked the 31st largest firm in the world in 2011 by Forbes. Now the company employs over 426,000 people worldwide. Stock prices are at an all time high and the company is approaching $100 billion in yearly revenue.
IBM's employees have been awarded five Nobel Prizes, four Turing Awards, nine National Medals of Technology, and five National Medals of Science.
The company has undergone several organizational changes since its foundation, acquiring companies like SPSS (2009) and PwC consulting (2002), spinning off companies like Lexmark (1991), and selling off product lines like ThinkPad to Lenovo (2005).
© Copyright IBTimes 2023. All rights reserved.